KardiaChain partners up with AlterVerse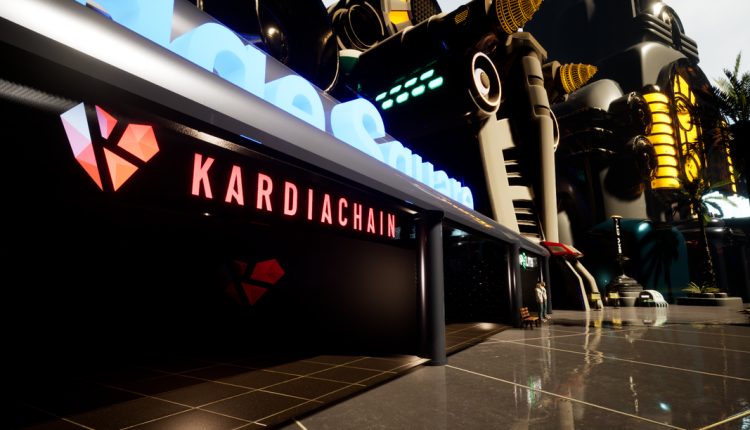 The office of the future is on the metaverse! While many are just waking up to this reality, KardiaChain has become the latest to partner up with AlterVerse in order to build its own.
Being a large-scale, galactic metaverse experience AlterVerse offers some unique real estate for KardiaChain to choose from. But, as part of the partnership, it will be building its office space in AlterVerse's Sky City.
It's a win-win for both parties, of course. For AlterVerse, it gives greater diversity to what users can see and visit in-game. Meanwhile, where KardiaChain operates as an interoperable, self-optimised blockchain infrastructure, being present in-game allows it to get in front of a community that's already, both thoroughly engaged and technically savvy.
Along with this set-up as a new blockchain infrastructure, the partnership is part of a broader push for exposure for its ecosystem. Especially where KardiaChain aims to tackle the big challenges facing blockchain games and the underlying technology.
While providing unique benefits to its communities, blockchain games remain highly fragmented and challenging to access for the average player. Along with its Galaxia Mainnet 2.0, digital wallet, KardiaChain boasts its own multi-chain DEX and native token. All of these, of course, serve to break the barriers between blockchains.
Find out more about KardiaChain by visiting the website.