GamerHash partners up with The Sandbox – bringing 700k players to its metaverse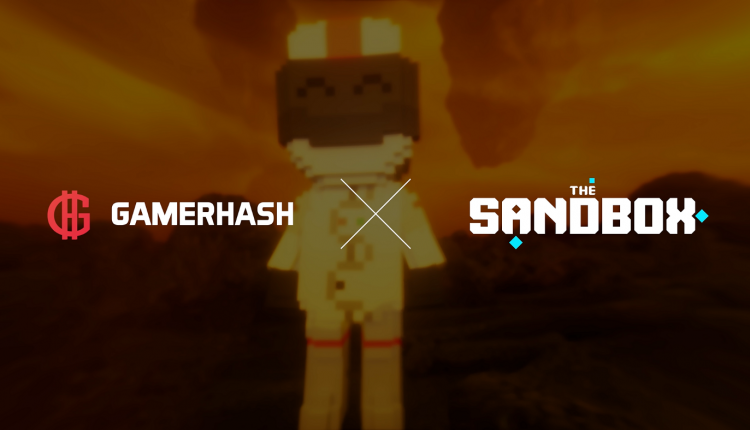 Blockchain games and games on the metaverse are made readily replayable by the partners that they have. For The Sandbox, its latest partnership brings with it an already large and thriving community. That, of course, is the Poland-based ecosystem – GamerHash.
As part of the partnership, GamerHash has bought its own 6×6 plot of land on The Sandbox's ecosystem – ahead of it releasing several gaming experiences to its community. Along with this plot, the ecosystem's hero brand – Astro – is also getting featured within the metaverse as its own game, which will be launching in Autumn this year.
One of the added positives of this partnership is that GamerHash brings with it a community of over 700k gamers. The added plus is that this is a community that is already literate in the crypto world.
Artur Pszczolkowski, GamerHash's CMO, had the following to say about the partnership:
"We have known each other with The Sandbox team for quite some time from Blockchain Game Alliance membership, it's always been a pleasure to work with them. The project is constantly pushing the boundaries of what metaverse, gaming & blockchain is."
Find out more about GamerHash here.