Darewise Entertainment announced partnership with Concept Art House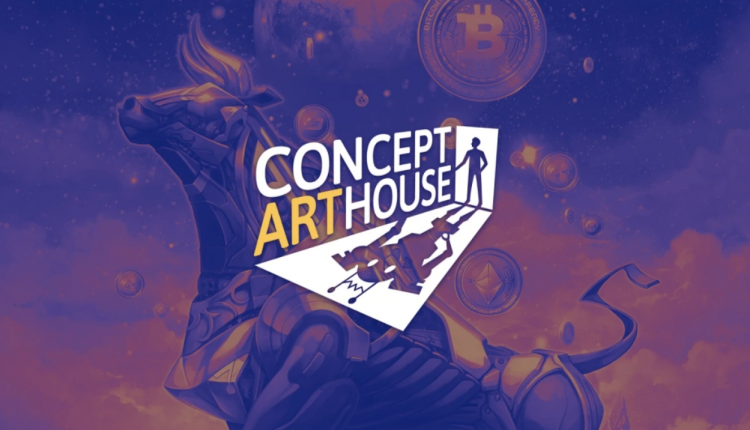 Animoca Brands' subsidiary Darewise Entertainment has announced a new partnership with the leading concept art developer and publisher of iconic NFTs for video game art – Concept Art House.
For those keeping up to date with NFTs, the name Concept Art House will certainly be familiar. Previously, we reported on some of its more interesting auctions, including one it ran in collaboration with Frank Miller of Sin City and 300 fame.
As part of the partnership, the two companies will work closely in order to create a dedicated NFT collection, with deeper game utility for Life Beyond – the 'first true' triple-A video game, which leverages web 3 and Unreal Engine 5.
The NFT series, dubbed DRAP (DEEP Robot Autonomous Pet), will provide holders with unique benefits in and outside of the game itself. Each DRAP NFT will boast a variety of different traits, qualities and rarities. What's more, each one will perform specific actions within the game.
Outside of the game, these NFTs also provide quicker access to public land sales, special airdrops and community events.
Darewise X Concept Art House – Life Beyond
For those looking to take a dive into Life Beyond, you'll be happy to know that an open alpha version is currently slated for Summer 2022. Set as a F2P, massively multiplayer experience, new players will be tasked with exploring an alien world, battling enemy forces while building a new society.
Bringing together fast, exciting gameplay, true ownership over in-game items, a dynamic, player-centric game economy and AAA graphics – there is a lot to entice new and existing NFT holders and players.