Concept Art House raises $25 million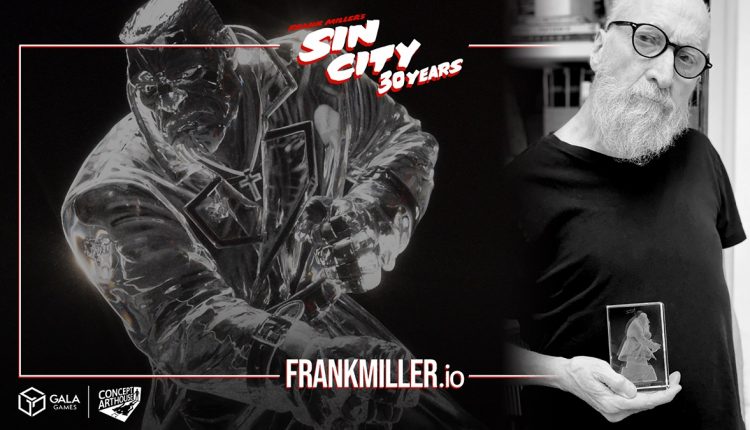 The landscapes of art and gaming have been changing at a growing pace. One good example of this evolution in art is Concept Art House.
The California-based gaming outsource company which has raised $25 million in its Series A funding round.
Investors in the company include Animoca Brands, alongside Dapper Labs and Polymorphic plus angel investors such as Axie Infinity's Jeff Zirlin and Yield Guild's Gabby Dizon.
With so many game developers, musicians, graphic novelists and artists entering the fray of blockchain, it makes perfect sense for Concept Art House to follow suit.
At its core, Concept Art House (as the name suggests) creates various types of concept art for video game development studios. In total, the team has helped kick-start concept art for 1,000 projects. So, with this wealth of creativity and imagination, it sits in an exciting position to mint its digital assets.
And it's a position that pays in dividends. The team recently hosted an NFT drop on behalf of Watchmen & V for Vendetta's Frank Miller to sell unique art from his comic – Sin City – bringing in over $840,000 in the process.
To say that it was a sudden embrace by Concept Art House wouldn't be accurate though.
As a long-time creator of concept art for video games, company CEO James Zhang had kept his eye on blockchain for years and several reasons. Offering players greater ownership and transparency, Zhang took his company from investing in blockchain ventures and startups to minting their own NFTs.
Coupling this hawkish view of blockchain, NFTs, and the company's ever-growing portfolio of art/gaming success makes it clear to see why big names like Animoca are putting investment capital forward.
And continue the discussion in our Telegram group, and don't forget to follow BlockchainGamer.biz on Twitter and YouTube.