MetaKey joins the Habbo metaverse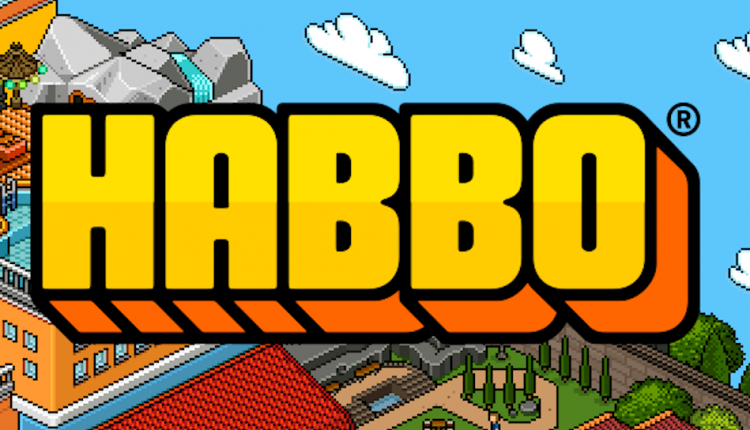 Azerion, the digital entertainent and media platform behind the Habbo Metaverse, has announced the introduction of MetaKey to its Habbo community this summer.
"Habbo is adding to its Web 3.0 partnerships on our continued journey as a pioneering social platform that strives to connect larger communities," said Jurriaan van Teunenbroek, Vice President of Azerion. "This collaboration with Metakey further demonstrates the possibilities of blockchain and increases the utility for our Habbo users."
In order to harness MetaKey, users just need to connect their Habbo account to their crypto wallets. By doing so, they're able to unlock unique in-game collectibles like badges, clothes, even special items and furniture.
Similar to other partnerships within Habbo's metaverse, these partnerships bring with them some special bragging rights for those that bring these accounts together. For MetaKey, some of the more interesting items include special holograms, speech bubbles and effects.
The Metakey is an NFT, (ERC1155), that can be used across partnered platforms to unlock avatars, game assets, course materials, discounts and anything else our team and partners can dream of. Your Metakey will be your access and experience card to every project/game/website we partner with.