eBay acquires KnownOrigin for an 'undisclosed sum'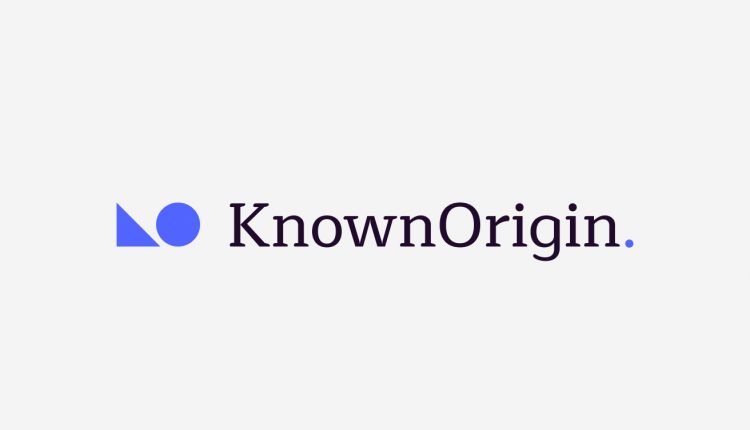 While well-known as an online auction marketplace, eBay has made an interesting move into the NFT world, as it announces the acquisition of the Manchester-based company KnownOrigin.
Founded in 2018, KnownOrigin was snatched up by eBay for an, as yet, 'undisclosed sum'. The announcement came months after KnownOrigin's successful funding round of over £3.5 million, which was co-led by GBV and Sanctor Capital.
Established in Manchester by the trio of co-founders: Andy Gray, David Moore and James Morgan, KnownOrigin empowers artists and content creators to easily create, buy and resell NFTs with ease. As part of the acquisition deal, the three co-founders will be joining eBay to support further integration of its platform into eBay.
"eBay is the first stop for people across the globe who are searching for that perfect, hard-to-find, or unique addition to their collection and, with this acquisition, we will remain a leading site as our community is increasingly adding digital collectibles," said Jamie Iannone, CEO of eBay. "KnownOrigin has built up an impressive, passionate and loyal group of artists and collectors making them a perfect addition to our community of sellers and buyers. We look forward to welcoming these innovators as they join the eBay community."
For the moment, details are relatively scant, but will likely be forthcoming in the near future.