Emergent Games launches its prologue game for Resurgence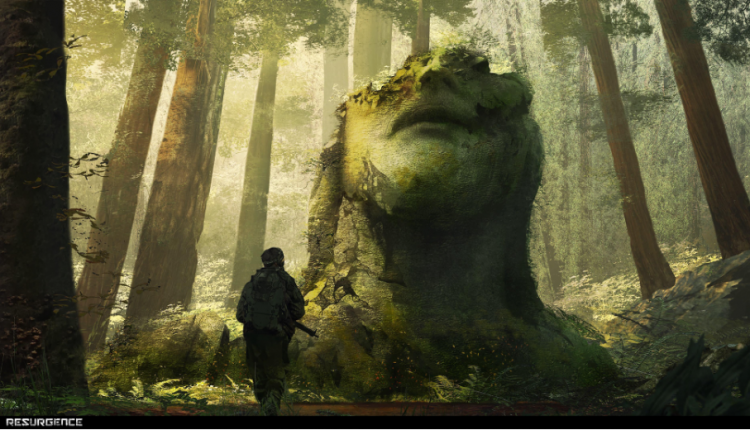 Ahead of its upcoming MMORPG title – Resurgence – Emergent Games has announced the first instalment of the game as a prologue, called 'The End'. Built-up as a AAA Web 3 online and Alternate Reality Game – players can get signed up to dive into the game and its instalments today.
The End will be followed by a Resurgence mobile app and a single-player game before the MMORPG launches in 2024.
Established earlier this year, Emergent Games sets itself apart with the promise of a 'player-first', free-to-play approach to gaming. As a joint venture between Maze Theory, the London-based digital entertainment studio, and the blockchain tech and operations company Pluto Digital, Emergent Games brings together a wealth of industrial expertise, and the capital to realise its vision.
Pluto Digital, for example, managed to raise $7.6 million in funding earlier this year.
Collectively, the combination of the two includes digital creatives who have worked on major brands and iPs from FIFA, Gran Turismo, Horizon Zero Dawn, House of the Dead and more.
The partnership unites immersive gaming prowess and blockchain expertise to form the first AAA web 3 game and a studio at the forefront of the new decentralized gaming sector.
"The End (ironically!) marks an exciting first step in building the world of Resurgence," says Ian Hambleton, CEO of Emergent Games. "We are genuinely making something new with an incredible AAA game that also offers an optional NFT element. For both gamers and crypto enthusiasts, it's truly compelling."
Learn more about Emergent