Pocketful of Quarters becomes Unity Gaming Partner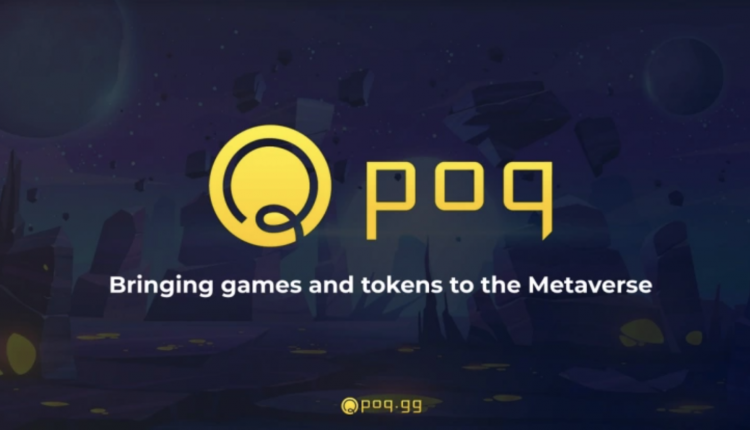 Pocketful of Quarters has announced that it has been made a Unity Partner, having received confirmation and certification as a Unity Verified Solution Partner, allowing developers to implement blockchain technology across other games.
As part of this partnership, any game developer on Unity can access PoQ's dedicated Software Development Kit, allowing them to integrate their blockchain solutions within their titles.
This coming together of mainstream game development and blockchain tech is an impressive step forward and gives developers another way to ensure replayability and profitability. Especially. since PoQ's Quarter token can be carried across a growing library of other games as a digital currency.
The company's investors and advisers include Tim Draper (Draper Associates), Michelle Phan (cofounder of Ipsy) and Chris Cross (formerly of Blizzard Entertainment). The company got off the ground in 2016 and incorporated in 2018. POQ has raised money, and it has about four years of runway, but it won't say how much. It has just under 40 employees and it generated $1 million in revenue last year.
According to Tim Tello – the company COO – PoQ is already seeing some pretty significant use. With games, according to Tello, hosting more than 2 million users are actively trading the token. This usage is made easier thanks to its patent on 'Zero-click' transfer technology, which offers far faster transactions of these tokens across games.