Former TikTok gaming head Jason Fung launching blockchain gaming startup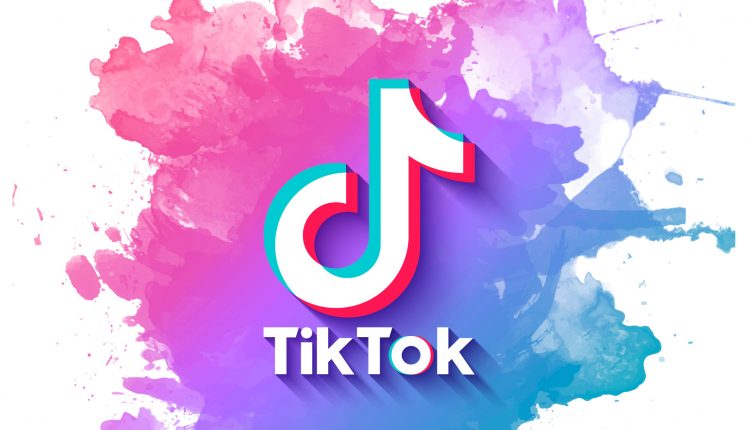 Former head of TikTok's gaming unit – Jason Fung – has announced that he's launching his own blockchain gaming startup alongside a fellow co-founder. According to his interview with Reuters, the growing influence of blockchain games has managed to lure him away from the social media and video content giant.
It's even more of an interesting move when considering the aggressive strategy TikTok has been taking to carve out a place in the online gaming space; with the platform's China-based owner ByteDance leading that charge – with less that stellar results.
Previously, ByteDance announced acquisitions which included the purchase of Moonton for $4 billion along with testing mini-game mechanics within its app. Even so, this strategy has come with setbacks; having laid off 300+ staff from one of its acquisitions – 101 Studio.
In contrast, Fung's new venture, called Meta0, aims at offering a solution to blockchain's currently segregated infrastructure – offering greater agnosticism and accessibility for developers to build on blockchain.
Comprising six members so far, Meta0 has already closed on its first round of funding. While details are scant at the moment, Fung did share that the company is currently looking for new ways to secure funding through token sales.