Blockchain gaming studio Cauldron secures $6.6 million in funding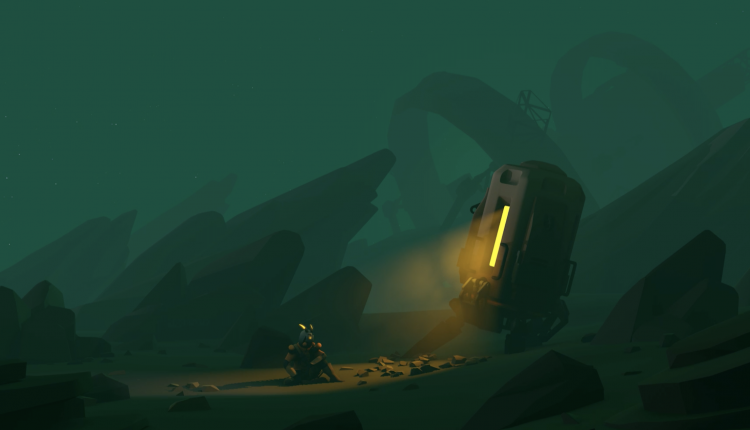 In its own bid to become known as the 'Pixar of Web3', blockchain gaming studio Cauldron has announced that it's secured over $6.6 million in funding. Funding was led by Cherry Ventures, with follow-up participation from Seedcamp, Cassius and Playfair.
The announcement came after also managing to raise $1.4 million during a pre-seed fund round roughly six months ago. To accomplish its goals, the funding will be used to staff up on creatives from both the gaming and film worlds.
While it does sound like a lofty goal, Pixar is an interesting point of reference, as narrative-driven stories are a more vacant space in Web 3, according to Mark Warrick – Cauldron's Founder and CEO mentioned during his TechCrunch interview. "A big bit missing from Web3 gaming is storytelling … people aren't really coming back because there isn't a reason to come back[.]".
This focus on storytelling makes up the crux of Project Nightshade and the development of three distinct virtual worlds – each with their thematic aesthetics.
Learn more about Cauldron by visiting the website.