Spielworks breaks into Binance with a partnership with P2E Minecraft server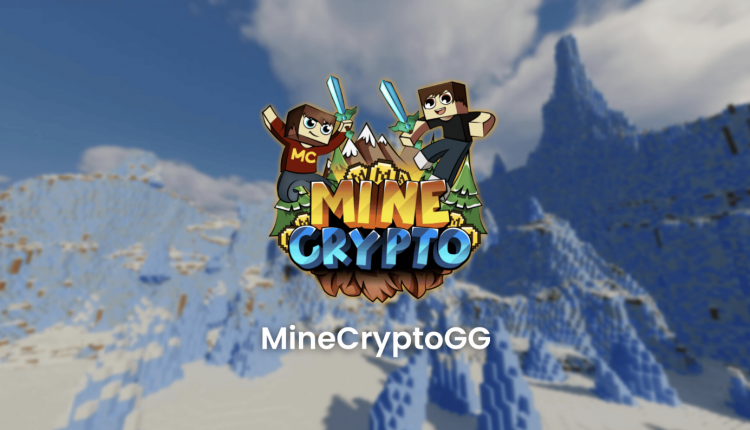 Spielworks, the blockchain gaming company behind Wombat Dungeon Master, has announced a new partnership and very first on BNB Chain with MineCrypto – a leading P2E Minecraft Server.
Launched in late-2021, MineCrypto blends together the conventional gaming and player-driven experience of Minecraft with the benefits of blockchain. As a P2E server, MineCrypto provides blockchain rails into one of the most well-loved games on PC and consoles. The game itself empowers players by earning its dedicated $MCR token through a range of quests and game modes.
By integrating with Spielworks, players can use the team's dedicated Wombat Wallet to log-in to the MineCrypto server; seamlessly plugging into the latter's economy. MineCrypto's $MCR token and native NFTs join the ranks of digital assets that Wombat Wallet natively supports. MineCrypto will, for its part, promote Spielworks as a featured partner in its materials.
"With its high scalability and low fees, the BNB Chain is a go-to network for smart contract builders," says Adrian Krion, CEO of Spielworks. "We are thrilled to be pushing into this ecosystem by partnering with a project that leverages one of the biggest videogames ever to spearhead P2E gaming. Minecraft's creator-focused design is perfect for integrating the blockchain and digital ownership, setting the stage for a player-led and player-driven economy."
Learn more about Spielworks by visiting the website.