Rainmaker Games launched a cross-chain NFT platform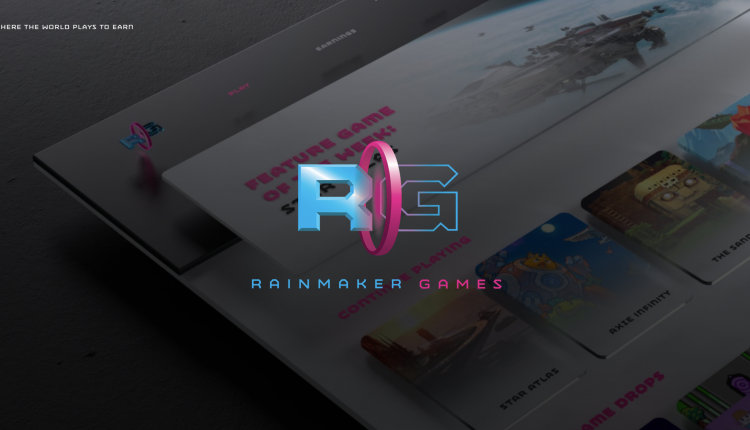 Rainmaker games has announced the launch of its new cross-chain marketplace for NFTs and games. According to the CEO, Will Deane, the platform itself represents a new step forward for blockchain game finance, providing gamers with the means to explore popular GameFi listings from the platform's extensive library.
Offering a blockchain agnostic means of buying and selling NFTs and games is a highly valuable opportunity for developers and gamers alike, and clearly a winning bet for investors. In December, Rainmaker Games also closed a successful round of funding – bringing in $6.5 million – with the likes of Animoca Brands, Polygon Studios and CoinFund among its investors.
While the blockchain and crypto space has undergone a serious downsize recently, blockchain games have remained quite resilient, in contrast. According to a recent report from dAppRadar, with NFTs and blockchain games seeing only minor setbacks in comparison to the market at large.
Of course, that isn't to say that the space isn't devoid of problems. By and large, there are still issues of scalability, accessibility and blockchain agnosticism; each of which leads to players being unable to get the same level of ease when compared to conventional games.
Rainmaker Games aims to solve some of these issues; empowering gamers by providing an easy way to discover and access games while ensuring they know how to play and invest smarter.
For the time being, the store is undergoing testing, but hosts around 100 games, with thousands of visitors, so is worth checking out.