Optic Raises $11 million seed funding for NFT authentication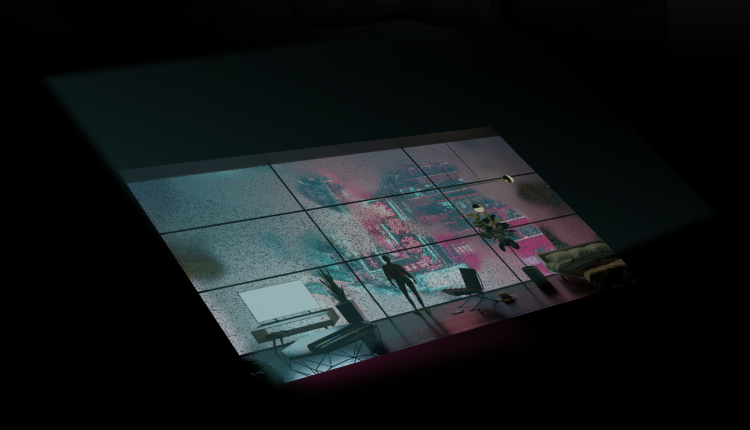 The Web 3 AI company Optic has announced the successful end to its $11 million seed funding round, led by Pantera Capital and Kleinder Perkins. In addition to these front-runners, the round also saw the involvement of the likes of OpenSea, Greylock Partners, Polygon, Neon Dao and others.
With this new funding, Optic aims to continue its development of a dedicated AI engine for NFT content. Specifically, in order to provide a system for NFT content recognition, with results being readily available for the broader community to provide provable authenticity for Non Fungible Tokens.
Optic will be investing in its AI's core infrastructure and finalising a decentralised protocol. To make this possible, the company will also be staffing up its research and engineering departments.
The way that it's capable of doing this is thanks to the company's experience, processing millions of newly minted NFTs daily. It also offers dedicated monitoring tools to ensure more trust and security for marketplaces, brands and IP owners.
For one of its funders – OpenSea – Optic has already proven its effectiveness on-platform. According to the digital marketplace's comparisons, Optic's neural net has been proven an industry standard for matching precision. What's more, OpenSea has since selected Optic as a dedicated partner to prevent copyminting.
For more information about Optic, check out the company website.