UAE launches Dubai Metaverse Strategy to attract 1,000 companies and support 40k virtual jobs by 2030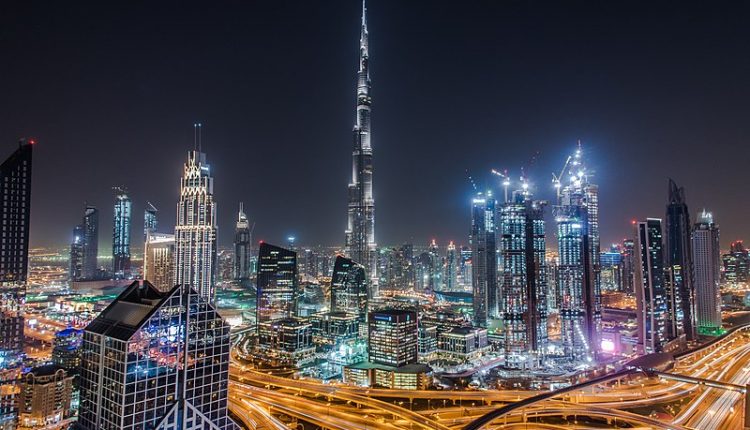 Having previously set out some ambitious targets for the metaverse, and its place within its future economy, the leaders of Dubai aim to make it one of the world's top metaverse economies.
Laying out its broader ambition within the Dubai Metaverse Strategy, they aim to attract over 1,000 different blockchain and metaverse companies to Dubai – creating and supporting over 40,000 virtual jobs by 2030.
Previously, the city had laid out that, by this time, it sought to make the metaverse an integral part of its economy, long-term. Even then, its estimates appeared somewhat conservative.
In 2020, PwC estimated that VR and AR technology could contribute a further $4bn to Dubai's economy. If anything, these technologies could be a profitable match that starts the broader metaverse fire in the UAE's biggest city.
The Dubai Metaverse Strategy was announced by Dubai's Crown Prince and Chairman of the Dubai Executive Council – Sheikh Hamdan bin Mohammed bin Rashid Al Maktoum.