Alchemon successfully closes $1 million in funding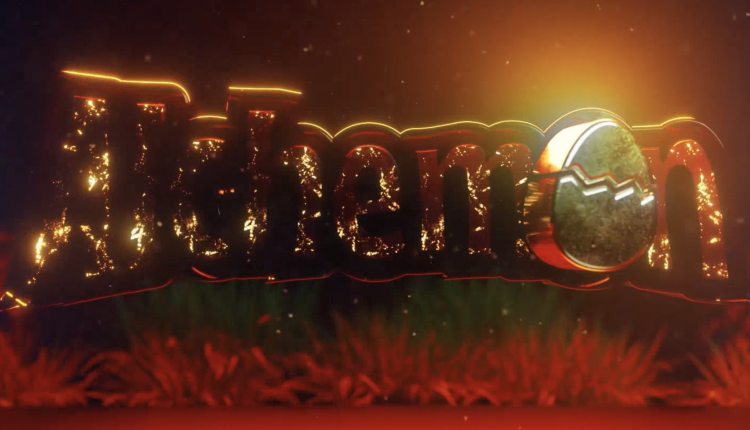 Alchemon, the company behind one of the first NFT staking, crafting and trading card games based on the Algorand blockchain, has successfully raised $1 million in funding. The round itself was led by Borderless Capital, with follow-on support from Pillar VC and Yieldly.
While Algorand is one of the lesser-known blockchain protocols for gaming, its capacity to scale, while conducting fast transactions with low fees makes it an ideal foundation for Alchemon. For the latter, Algorand proves an ideal place to get started, especially due to its own in-game mechanics, as its CEO Clifford Cannon explains:
"There is no other game on Algorand that adds utility to NFTs and allows users to truly play to earn… What players like most about the game is they get to see their NFT cards come to life! Users purchase cards, earn weekly, and then battle with them in a video game."
Alchemon has been steadily cultivating a loyal following, starting with its first NFT sales in August 2021. Since then, it has built up a community in the thousands, purchasing 40,000+ NFTs and generating 900,000 ALGO's in under a year.
"We sell our Alchemon for affordable prices and have seen an aggressive resale market, with the highest resale occurring at 10,000 Algo for a single NFT," said Jack Stanley, co-founder and president at Alchemon. "As Alchemon grows, we anticipate running one of, if not the largest NFT marketplace on Algorand."
To play Alchemon, users must first set up an Algorand wallet and purchase Alchemon via Rand Gallery Alchemon NFT Collection. Players can earn Alchecoin by staking their Alchemon in the game and using the Alchecoin to play the game, get cool art, abilities, attacks, and more. Players can also send their Alchemon to the Hunting Grounds, where they have a chance of winning more Alchemon NFTs.
For more information about the game, check out the website.