NerdyStar announces $5.8m investment for LUXON Platform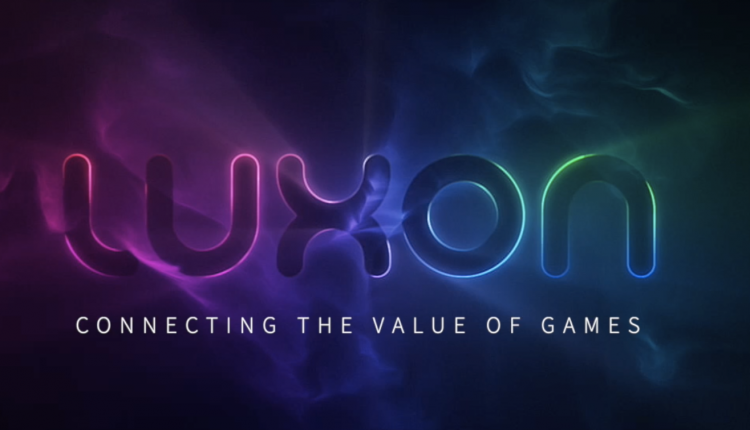 The newly established investment company NerdyStar has announced a $5.8 million investment round into its LUXON Platform. Being an investment company for the known developer and publisher, LINE Games, the investment round managed to gain the attention of some well-established players in the blockchain gaming investing community.
With this new capital, the team will focus on building out its LUXON platform while concentrating more resources on game development. Its first game is slated to launch in late 2022.
Leading the investment round, for example, was Blocore, with further participation by BITKRAFT, FTX, GuildFi among many others. This investment round also follows a further $5 million from LINE games – totalling the capital to $11 million.
With over 10 years of experience within the gaming industry, NerdyStar aims to take this knowledge and work towards enhancing the rights of denizens of the whole gaming ecosystem. Gamers, traders, players, etc, NerdyStar's LUXON, its blockchain game platform, aims to accomplish this, while broadly accelerating the transition of the entire industry from web 2 to web 3.
"With insights and experience gained from more than ten years of expertise in the game industry, engaging gameplay is not an afterthought at Nerdystar," said Nerdystar CEO, Alan Huh.  "We aim to appeal to a traditional gaming audience that wants more ownership without sacrificing game quality."
To date, NerdyStar has managed to staff up; boasting a team of 100 developers and artists, the majority bringing their own AAA experience to the company.
As for LUXON itself, the platform focuses on developing games with a great level of utility in how they implement NFTs. One of the first games on the platform is the turn-based battle RPG – Desperado B218: The Scars of Exos.
Launching in late 2022, Desperado B218 will offer a unique balance of fantasy and anime, adjoined with an NFT-first approach to gameplay.
For more information on LUXON Games, please visit the website.