Netherlands-based Murasaki has secured €1.5 million in funding for its NFT-focussed game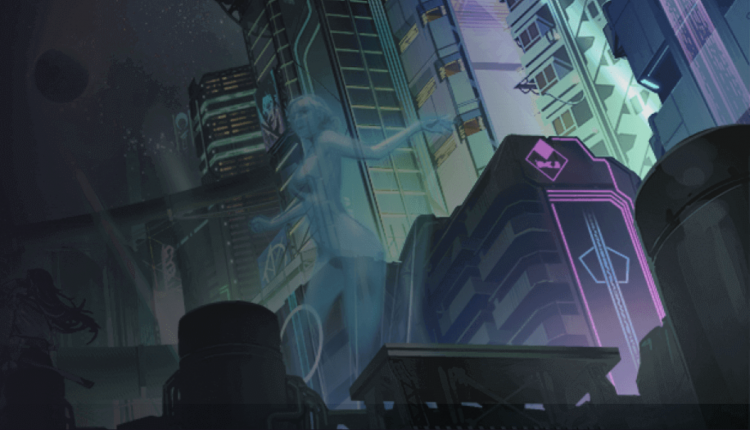 Murasaki, the Netherlands-based game development studio, has raised €1.5 million in seed funding. The round itself was led by the large-scale Japanese VC firm – Incubate Fund.
Established by Japanese developers, Murasaki now intends to use these funds to further strengthen its commitment to creating a new wave of community-centric, decentralised games.
Along with this larger ambition, funds will likely go towards its title already in development, Cyberstella. As an NFT-focussed title, the studio claims that it provides players with a new take on P2E, which the community will get to experience as early as Q1 2023.
For now, the company aims to host a token launch and beta in late 2022.
Murasaki's eye on decentralised gaming
Murasaki's vision is not lacking in ambition. Established by both Japanese developers and European entrepreneurs, the company not only wants to create completely blockchain-based titles, but ones that also boast years of replayability.
Much akin to its more established counterparts, Murasaki sees its community as integral to this vision. With a desire to harness their community to make a game engine and collection of games that will be able to match player expectations.
Learn more here.