Big 5 NFT Collection brings artists together to help save the endangered rhino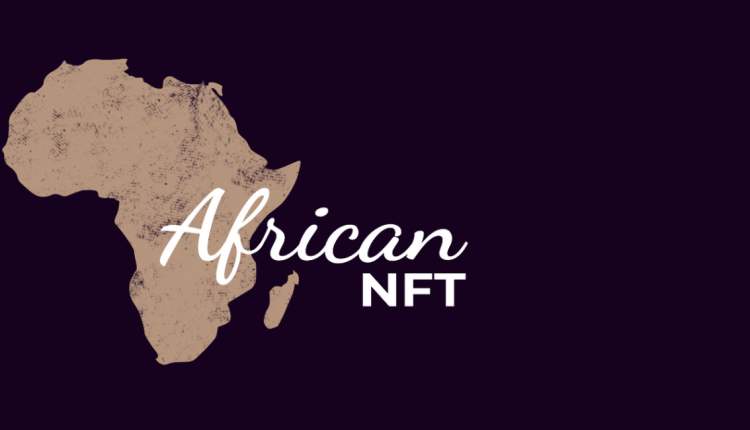 Web 3 and NFTs have proven more than a viable medium for content creators and altruistic initiatives alike. Big 5 NFT is the latest to venture in, helping to preserve endangered wildlife with the help of a collection of talented artists.
Specifically, the organisation has brought together 19 artists from South Africa and Namibia, all sharing their creative skills to auction a wide range of NFTs in support of the International Rhino Foundation.
While supporting admirable causes, Big 5 NFTs also aim to spotlight the creative talent that is commonly overlooked on the African continent.
"The African continent is filled with many talented artists and art collectors. Many of these talented artists do not have the opportunity to show their talents to the world due to their art only being seen by the people closest to them. Through NFTs, these individuals are able to show their art pieces to NFT communities around the world."
This first collection will be made available for minting on 19th August, at 19:00 UTC. And you can check out the collection right here.