Neowiz and Polygon launch game platform Intella X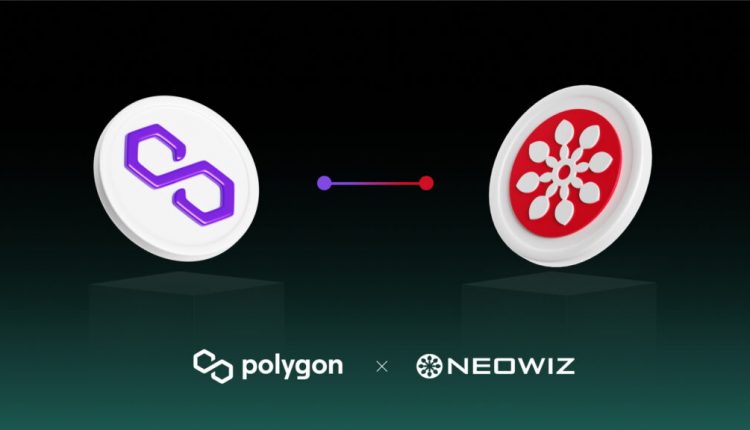 Neowiz corporation, the South Korea-based multi-platform developer and game publisher, has teamed up with Polygon to announce the launch of their new blockchain gaming platform – Intella X
As a blockchain gaming platform, Intella X will help instil the values of web 3 in its users by distributing its native token and shares of its revenue back to contributors within its ecosystem.
Users can then feed their tokens into the platform by staking or providing liquidity to the DEX, earning dividends. Staking, providing content, and playing games on the platform will also earn players digital tokens, thus supporting Intella X's token economy.
For the moment, Intella X's first on-platform titles include two casino games – House of Poker and House of Slots – which are due to launch later this year. Other titles expected to launch in the future include Alliance of Valiant Arms, Crypto Golf Impact, and Brave Nine, among others.
Built on top of the Polygon Network, Intella X makes use of a highly scalable ecosystem to ensure users can benefit from fast, cheap and effective transactions.
Find out more about Intella X here.