Twitch streamer Amouranth announces plans to launch adult NFT marketplace – Shush Club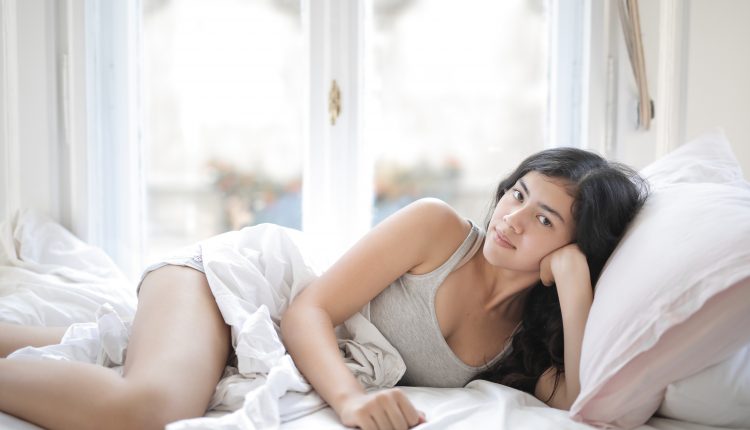 Well known as one of the most popular female streamers and gas station aficionado, Amouranth has announced her new plans to launch a challenger to the NSFW platform OnlyFans.
Called 'Shush Club', the platform will also function as an adult NFT marketplace, broadly operating as a means of streamlining and supporting adult content creators and providing users with all they need to establish their own content creation and fan-site business.
Boasting 5.5 million followers, the announcement alone serves as potent PR for the company, and has her entrepreneurial background. She has previously gotten very involved in stock trading, real estate, and even several interesting ventures, like gas stations and pool toys.
Therefore, having a challenger app for content creators just comes off as the latest in a highly diverse and interesting portfolio.
Amouranth and Shush Club
Billed as a blockchain powered alternative to the likes of OnlyFans, Shush Club aims to empower fans by providing easier access to marketing and investment opportunities. In addition to providing this easier access to support, its NFT marketplace would allow for content creators to easily monetise and engage with their communities.
The latter marketplace is an interesting aspect. The monetisation of content like art and sports / music memorabilia is a highly lucrative direction to go.
Currently, Amouranth is listed by Shush Club as one of its Brand Advisors and, considering the fact hat she's one of the biggest earners on OnlyFans, she brings a high level of practical experience and knowledge as an advisor.