Ja Rule joins the blockchain world with 'Black is Beautiful' NFT collection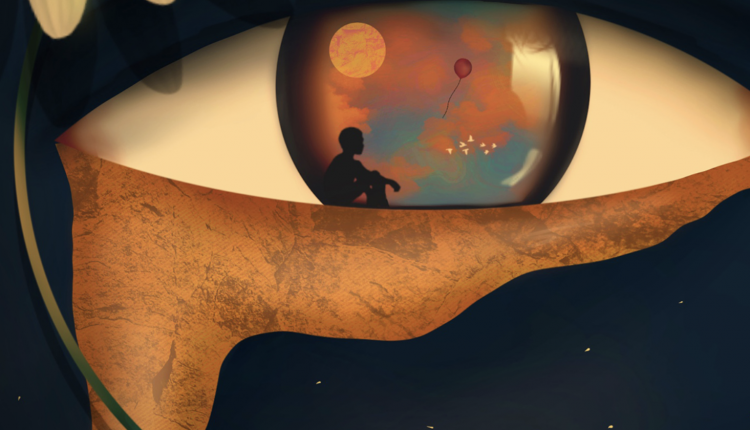 Ja Rule, the renowned rapper, has now become the latest celebrity to join the blockchain world with his own special NFT collection. According to the artist, the 'Black is Beautiful' collection is a commemoration of the story of black America, the good and bad, for the world to see.
Comprised of 1,000 different illustrations from the artist Nick Davies, they showcase a diverse range of experiences common to the black community living in America.
After their successful sale, $25,000 earned from the sale of the collection will go to Historically Black Colleges and Universities. In addition, Ja Rule's company – ICONN Media, will also match the amount – making it $50,000.
Being part of The Painted house, a collective of artists, the cause of historic black universities is a deeply personal matter to the rapper.
In case you want to check out the collection, and own a piece of black American history, you can find them here.