PlayNFT brings NFTs to Twitch and YouTube streamers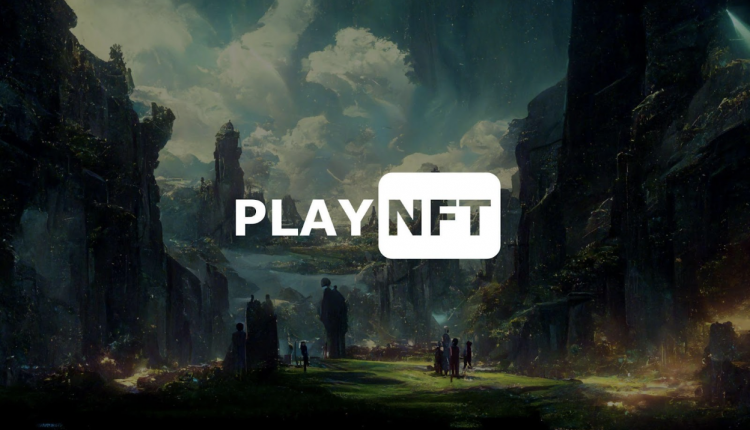 While streamers on Twitch and Youtube have, in many instances, demonstrated remarkably entrepreneurial mindsets, as we reported recently. PlayNFT, has announced a brand new NFT marketplace that many streamers ought to consider. Primarily, it allows them to create, mint and sell their own branded NFTs with in-game utility.
This launch coincides with PlayNFT's success in Ripple's XRPL Grant Wave 3, which is all the more impressive given the record number of applicants involved.
Along with this new grant, PlayNFT has now received grants of over $300,000, and support from XRP Ledger, Velas, Near, and Stacks. This support from a wide range of companies is important for Twitch's 9.2 million streamers and YouTube's 51 million content creators, as it affords them far more choice in how to mint their NFTs.
The cross-chain platform has plans to integrate a broad range of other networks, including Ethereum, Polygon, Enjin's Efinity and JumpNet, Avalanche, Telos, Solana, and Huobi Eco Chain, which will allow the supply of NFTs to be minted and shared across chains.
"PlayNFT will empower creators to meaningfully engage their audiences and infuse their NFTs with utility and value in a collaborative, accessible way," said Xavier Moore, CEO of PlayNFT. "NFTs are a game changer for attaching real value to content. By connecting creators with game developers and in-game utility, our platform takes that value to the next level."
At the moment, there are over 260 streamers already using PlayNFT, each with their own dedicated storefront where users can purchase their own special NFTs. Aforementioned utility comes when these NFTs are used in games like Min-Mins and Shield of Shalwend, while game developers can integrate PlayNFT's tools and attach in-game utility to NFTs on any connected blockchain.
In the future, the platform will be adding support for content creators on TikTok as early as Q3 2022. This new coverage also comes with plans for new P2E arcade titles to add even more utility to NFTs, along with prize incentives for players.
Learn more here.