ZepetoX decides to build on Solana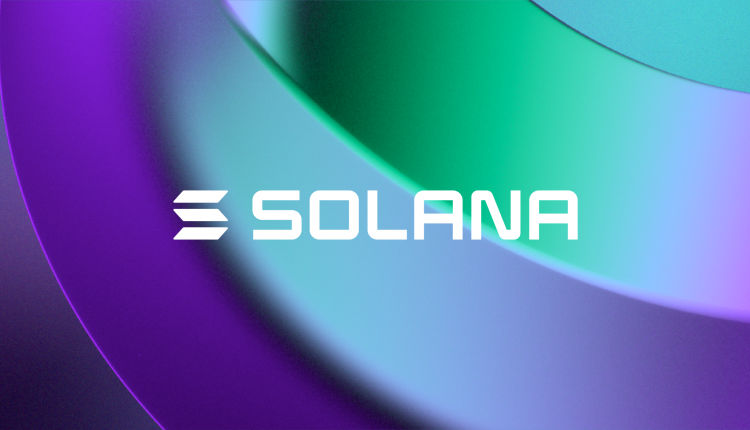 ZepetoX, the crypto metaverse, has announced that it will be entering the web 3 foray by building on the Solana blockchain.
By building on Solana, ZepetoX will be able to offer players a highly immersive, web-based open world, with a sophisticated level of gamification. Much akin to other open-world titles, the platform will also empower players to engage in social engagement, content creation and more, all with the added incentive of monetizing their work.
According to a press release by the team, this self-expression comes through highly customisable avatars and virtual lands that can be equipped with unique NFTs.
Jointly incubated by ZEPETO – the largest metaverse platform with more than 320 million users, ZepetoX would, therefore, be bringing an already well-established and knowledgeable user-base to Solana.
The platform will launch its first land sale in the next few months. All of these land NFTs will be fully tradeable on ZepetoX's marketplace. Those interested in the sale and more should keep an eye on the market, as more unique NFTs will arrive as the project develops.