Hells Kitchen has come to The Sandbox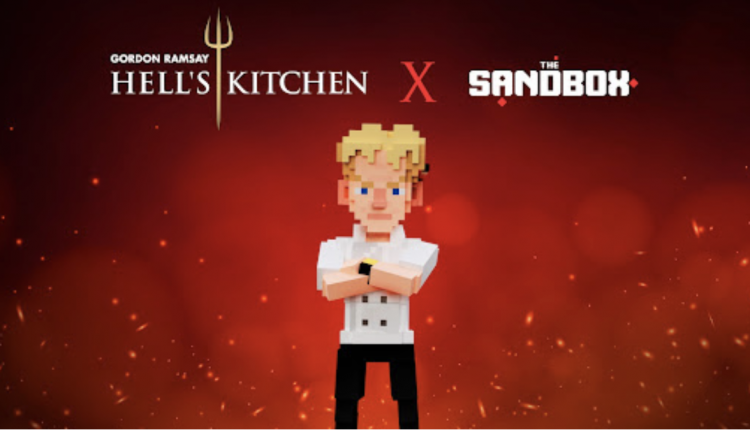 While known for his more than an impassioned form of encouraging chefs, restauranteurs and hoteliers, Gordon Ramsay has made a career of bringing cooking to new audiences. Now, one of his flagship shows – Hells Kitchen – which ITV Studios own, is coming to the Metaverse as part of a new partnership with The Sandbox.
Hell's Kitchen has travelled to 24 territories globally and the show will air its 21st season in the US, starring multi-Michelin Star chef Gordon Ramsay on FOX starting on September 29th.
Through the new partnership, a unique Hell's Kitchen design, helped with the creative input by Chef Ramsay, will be part of ITV's virtual land on The Sandbox. Hell's Kitchen-themed assets, including limited edition Gordon Ramsay avatars, will be available down the line for players and creators to include in their own original experiences.
As a five-time Emmy-nominated reality TV show, where aspiring chefs would compete for the chance to win a coveted place at one of Ramsay's restaurants. The Hell's Kitchen restaurant setting, seen in a new teaser video released today, will represent the first experiences based on cooking themes to appear in The Sandbox:
"There's nothing more exciting to me than chartering new territory, whether that's creating a signature dish, a new restaurant concept, a new show, or now a virtual experience in The Sandbox," said Gordon Ramsay. "I've been fascinated by The Sandbox and its offering in the metaverse. I couldn't think of a better platform to bring the high energy of my Hell's Kitchen restaurant and brand."