AFL and Be Media launched Ripper Skipper 2022 NFT series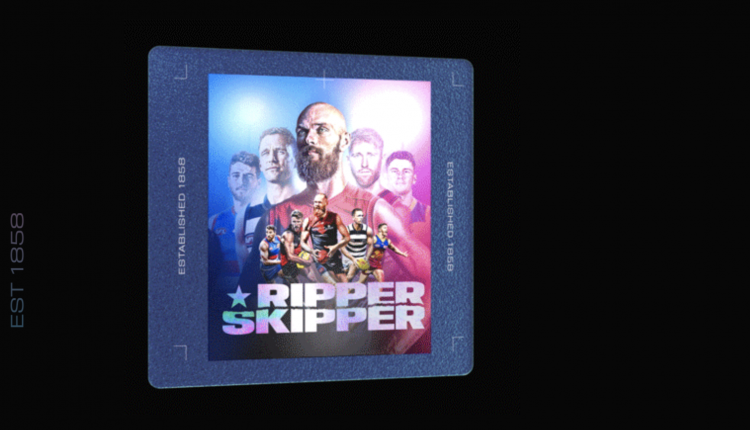 A subsidiary of Animoca Brands – Be Media – and the AFL have announced the launch of Ripper Skipper 2022, the first drop of exclusive, limited edition NFTs by AFL Mint, the home for licensed NFTs of the Australian Football League.
Users who joined the allowlist can make purchases during this first NFT drop; the AFL Mint will open fully to the wider public on 24 August 2022.
Kylie Rogers, Executive General Manager Customer and Commercial at AFL, said: "The AFL is excited to release our first AFL Mint drop. Our players and clubs are excited to provide fans a new way to engage with footy and celebrate the moments that make our game so great.
In total, the AFL has more than 78 pivotal moments minted as collectables, featuring captains from each of the 18 teams of the Australian League.
The launch of Ripper Skipper 2022 sees the AFL join an elite class of international sporting codes that have launched similar NFT series, including NBA Top Shot, the ICC's FanCraze, MotoGP™ Ignition, and UFC Strike.
If you want to find out more, you can register and participate in the public launch by visiting the AFL Mint website.
Established in April, AFL Mint was created to represent the premier platform and standard for NFTs within Australian Sporting Codes, enabling fans to closely engage with their sporting teams, own, collect and trade rare moments from the world of football.
As for the NFTs themselves, they come in three tiers of rarity, with cards being revealed to a user once the pack has been purchased and opened. Each Ripper Skipper pack offers a 10% chance of earning one of the highly coveted AFT Mint Genesis Ball.
AFL Mint confirms that NFTs released in the future will offer a much lower drop chance of this limited item.