Catheon Gaming announces preferred blockchain gaming partnership with Polygon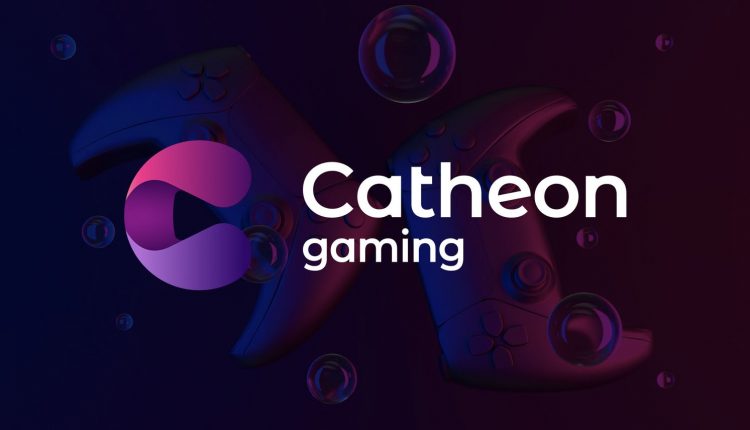 Catheon Gaming has announced that it has secured a preferred blockchain gaming partnership with Polygon Studios. The partnership combines Catheon's expertise as an integrated blockchain gaming entertainment platform and Polygon's Ethereum layer-2 scaling platform.
For Catheon Gaming, Polygon will directly support the platform's original game titles like Onigiri and Cosmic Break. Both of these titles bring with them already well-established fanbases. With this, Catheon Gaming can bring millions of players onto Polygon's Web3 ecosystem.
"This partnership embodies the shared vision of bringing quality entertainment and gaming onto the blockchain and putting user experience front and center," said William Wu, Founder & Co-CEO, Catheon Gaming. "We are excited to partner with Polygon Studios to launch Onigiri and Cosmic Break on the Polygon network. With its focus on speed, scalability, and costs, we believe Polygon is the ideal partner for Catheon Gaming to further advance its multi-chain strategy."
Onigiri is an MMORPG that serves as an exploration of ancient Japan in fast-paced action, PvE gaming experience. Launched back in 2013, the game has already seen 5 million downloads worldwide. Between Catheon and Polygon, Onigiri will be one of the first Japanese P2E MMORPG on blockchain.
CosmicBreak, meanwhile, is a highly immersive, 3D MMO third-person shooter, which has garnered a player-base of 40 million worldwide. Applying blockchain for CosmicBreak means players can earn exclusive NFT playable characters and other assets with Play-to-Earn mechanics.