Chicago Bulls guard Lonzo Ball gives back to his community through web3 & NFTs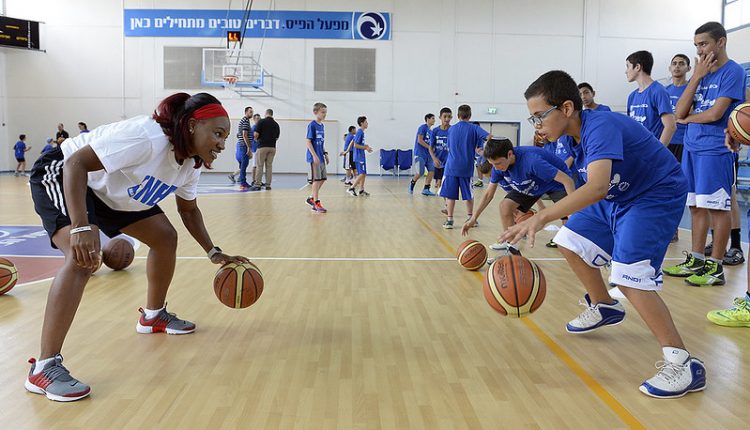 Lonzo Ball, the Chicago Bulls guard, has announced an innovative way to give back to his home community in California – through the power of Web3 and NFTs.
For Ball, the decision to weigh into Web 3 isn't unusual. Previously, he was an angel investor in Heir – the NFT platform for sports athletes – and is just going the extra step. Back in July, Ball also teamed up with the Solana PFP project – Okay Bears – to release a 1/1 Lonzo Ball-themed Bear NFT.
As part of an auction, the winner of the NFT also received a jersey signed by Ball. Its success? The auction brought in 444.44 SOL – or $16,888 at the time of sale.
One of the added wins of this auction was the fact that the sale's revenue was used to refurbish a community basketball court in Watts, California. Holders of one of Ball's membership NFTs could also vote on the custom artwork using Heir's Co-create mechanic.