The Sandbox is coming to Dubai with the Dubaiverse launch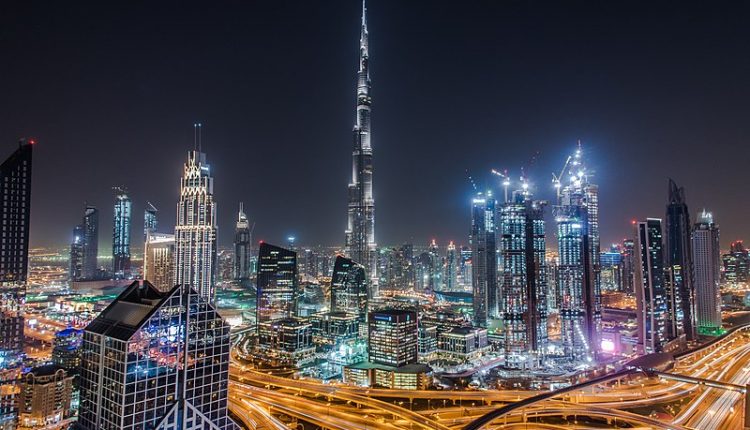 The Sandbox has announced that it will be taking its metaverse to the United Arab Emirates – namely to Dubai. According to The Sandbox, the 'Dubaiverse' will be launched during the 62nd True Global Ventures Conference.
Following on from the virtual blueprint laid out with Sandbox's Hong Kong 'Mega City', the gaming metaverse and cultural hub. It provides the Animoca subsidiary with what's needed to create the Dubaiverse.
While having only just been announced, the Dubaiverse itself will be built out further through partnerships with local businesses. By teaming up with local enterprises ranging from cinema, music, entertainment, even finance and real estate, the Dubaiverse will only grow in reputation.
Of course, Dubai and Hong Kong previously are just the first of many partnerships planned by The Sandbox. According to Sebastien Borget, other metaverses centered around Singapore, Korea and Turkey are in the works.