Star Atlas is the latest NFT-driven game to land on Epic Games' store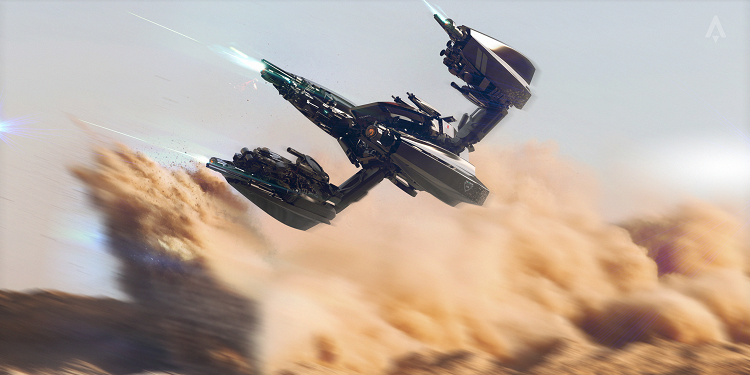 Among an already impressive list of NFT games, Star Atlas has proven one of the most ambitious ones out there at the moment. While it will take some time to get the full title off the ground, players can test out a limited version with its limited demo via the Epic Games Store
Launched recently during a live-stream event, the pre-alpha demo, dubbed 'Star Atlas: Showroom' leverages the Unreal Engine 5, while enabling Star Atlas NFT owners check out the 3D world, ship and unique vehicles.
Following on from this demo, the Showroom will also expand to include a growing list of new features and mechanics. According to the company, this will include multiplayer, player chat, and the ability for players to take their NFT ships to fly.
This launch is also good news for developers, as the company also launched a bespoke toolkit for those looking to make their own UE5 games on Solana. Specifically, this refers to the Foundation Software Development Kit, which is an open source Software Development Kit.
Broadly, the kit itself is wholly open source, and represents a blending of open-source SDK with blockchain technology; as it fast tracks building games on Solana.