Emirates to hire 4,000 new cabin crew to train for the metaverse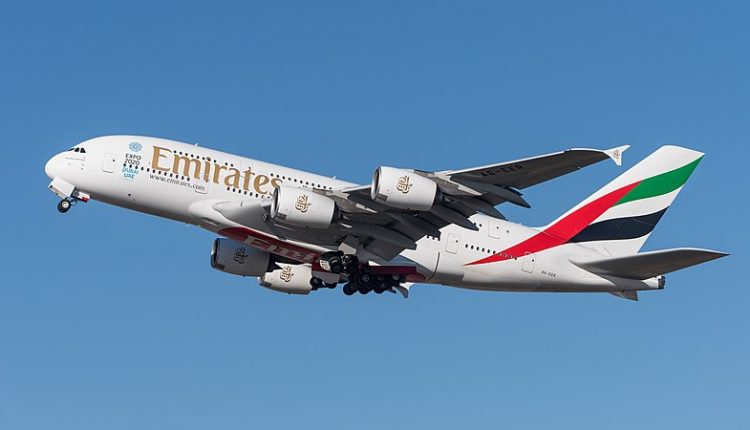 While most airlines have been working towards streamlining their staffing and businesses, Emirates is gearing up for the metaverse. According to Emirates Airlines, they're in the process of staffing up with 16,000 new cabin crew members, with a further 4,000 set to undergo experimental VR training.
The announcement itself was made during the two-day Dubai Metaverse Assembly.
This move makes sense for the airline company, the United Arab Emirates, and has invested heavily in the metaverse. The metaverse itself being a massive opportunity for the country to diversify and boost its economy, while learning how to train workers more efficiently.
Specifically, the VR training will consist of simulations within an aircraft; helping them learn everything from safety procedures to best practices when in the galley. Moreover, the training will also allow for testing of real-life scenarios that crew staff may have to deal with.
The metaverse itself allows Emirates Airlines to configure it for its A350 aircraft, including how they will look as of 2024.