Supremacy Games teams up with Tyranno Studios to launch licensed Stormtrooper NFTs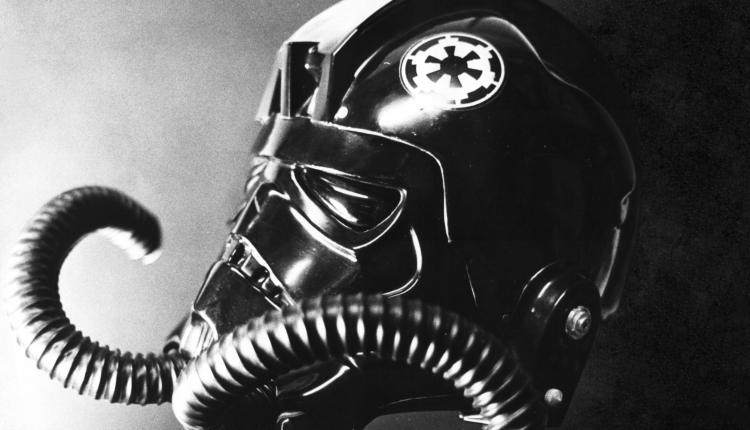 Helsinki-based developer and publisher Supremacy Games has teamed up with Tyranno Studios to bring the original Stormtrooper to Web3. Coming from Shepperton Design Studio, the partnership allows for a full-fledged, officially licensed NFT series based on the iconic soldiers of the Galactic Empire.
Michael Rubinelli, Chief Gaming Officer at Tyranno Studios, said: "We're delighted to be helping Supremacy and Shepperton Design Studios bring the iconic Original Stormtrooper designs to fans of the franchise and present them in an entirely new way to a new demographic. The addition of future utility in an upcoming game makes this drop even more remarkable."
Having shook the world back in the 1970s, Star Wars has gone from being the relatively obscure galactic opera, to a multi-generational cinematic icon. Among these icons were the terrifying (if inaccurate) battalions of White-clad stormtroopers.
Thanks to the partnership, on October 27th, Supremacy Games will launch a fully licensed collection on Ethereum. Consisting of 10,000 NFTs, users will have ample opportunities to own a piece of cinematic history.
Andrew Ainsworth of Shepperton Design Studios helped create the iconic Stormtrooper costume in 1976 and still reviews all designs for Original Stormtrooper products ensuring high levels of accuracy and authenticity for anything produced under license, including an extensive array of products available around the world. Anyone buying this collection of NFT's can, therefore, be sure that the digital representation is true to the original.
Back when the first Stormtroopers were first produced, nearly half a century ago, Web3 technology would have seemed like something from a Sci-Fi movie," said CEO Jari Pauna from Supremacy. "Now, thanks to our agreement with Shepperton Design Studios, fans of the Original Stormtrooper can own their very own digital version of this uniquely recognizable character.