Spanish LaLiga has come to the world of NFTs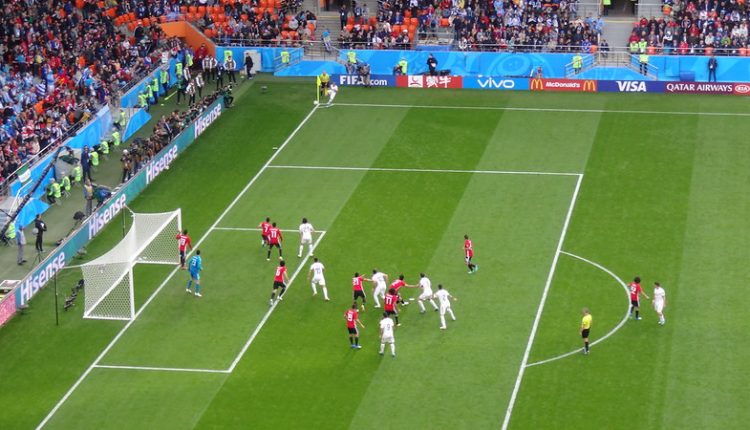 Spain's premier football league – LaLiga – has officially entered the world of NFTs with the launch of LaLiga Golazos. The platform itself was kicked off in collaboration with Dapper Labs, which was behind NBA Top Shots.
Much like other sports NFT platforms, it aims to serve as a conduit for quicker and new engagement between itself and its fans.
For the moment, the platform is undergoing a closed beta but is expected to begin its inaugural NFT drop on October 27th.
In a similar way to the way artists and film-makers have harnessed NFTs, LaLiga Golazos provides its community with a way to own some of the most iconic moments of LaLiga football history. Along with being able to own videos or images of historic goals, these same NFTs allow users to easily view them from multiple angles – complete with official, contemporary narration.
In the company press release, users will be excited to know that these NFT moments will consist of "amazing dribbles and skills, extraordinary assists, incredible saves, great defensive actions, and the goals millions of fans around the world celebrate."
While being equally interesting to fans, they will also work off grades of rarity.
Learn more about the LaLiga Golazos by visiting the website.