Mythical Games launches Mythos Foundation with help from Ubisoft, NetMarble and others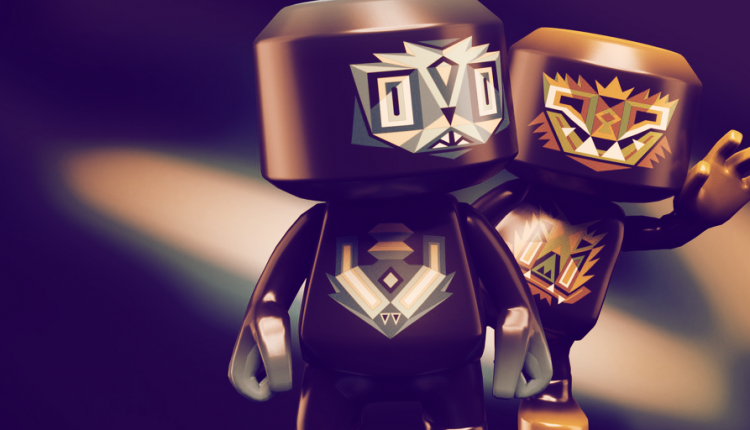 Mythical Games has announced a brand new organisation to push the initiative on Web 3 with the help of some major partners. Supported by Ubisoft, Krafton, Netmarble, Com2us and others – Mythical has established the Mythos Foundation.
Established in conjunction with a new DAO and token, the Mythos Foundation aims to bring decentralisation to the world of web3 gaming. Within the blockchain world, Mythos has also gained the support of Animoca Brands, Klaytn, LINE blockchain and Oasys.
Along with massive industry names, the foundation will include eSports heavyweights like the FaZe Clan, Sandbox Gaming and EVOS.
Broadly speaking, while its aims are set on decentralising web3, Mythos' first priority appears to be overseeing the development of the Mythos DAO, and new ERC-20 token $MYTH (Not of Binance Smart Chain). The latter of which allows holders to submit improvement proposals and to vote.
Similar to other kinds of tokens, MYTH will also function as Mythical Games' NFT marketplace.
Along with providing greater autonomy to its token holders, the foundation will also act across a range of matters on blockchain. These being cross-chain integration, NFT token standards, policy changes and more.