Shrapnel aims to become the AAA title on blockchain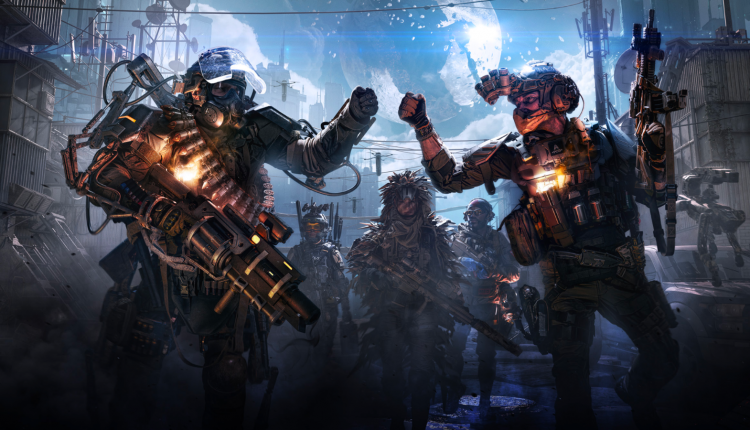 Game developer Neon has announced its new take on AAA gaming with Shrapnel – its upcoming FPS Web 3 title.
Established in the dystopian world of the near future, Shrapnel makes use of web3 tech like NFT and GameFi, along with Unreal Engine 5's Avalanche subnet. Along with striking this balance between high-quality gaming and blockchain technology, Neon's team consists of veterans from the likes of Microsoft and HBO.
For the moment, the game is currently in pre-alpha, but the team will provide early access versions to focus groups in spring 2023.
Players interested in taking part will be able to purchase a unique Operator NFT. This NFT translates to a playable character in-game.
What's more, Neon has come forward with a new two-minute trailer, showcasing just some of the game's mechanics.
You can also check out the game's first trailer here: