Virstate partners up with The Sandbox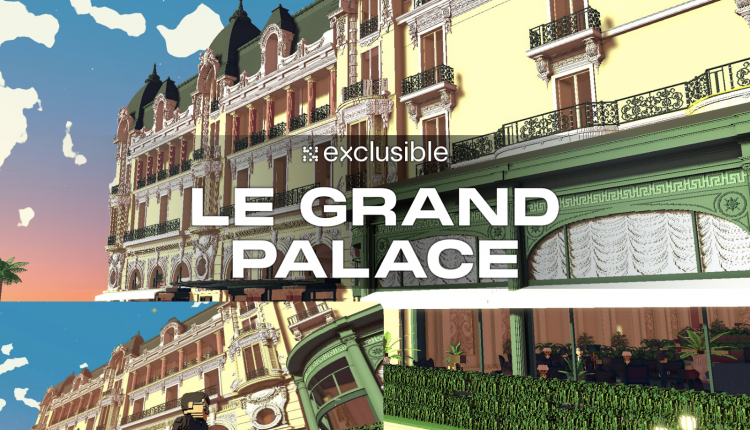 Virstate, the virtual real estate company, has announced a brand new partnership with the Animoca subsidiary and metaverse The Sandbox.
During the LinkedIn announcement, Virstate explained that the partnership would bring the illustrious Exclusible Grand Palace x Christofle to the metaverse.
The collaboration and palace will be made available to users over the course of The Sandbox's Alpha Season 3. Giving users ample time to explore the marvels of Virstate's Voxel French architecture.
"The Virstate.io team is extremly proud to introduce you to the most elaborated project in The Sandbox : The Exclusible Grand Palace x Christofle Available now in the Alpha Season 3 of The Sandbox Take a look at the lovely french architecture!!
But maybe you wonder how could we reach such detailed results?"
Be sure to check out the reveal on The Sandbox website right here.