Limit Break announces SuperBowl 2023 commercial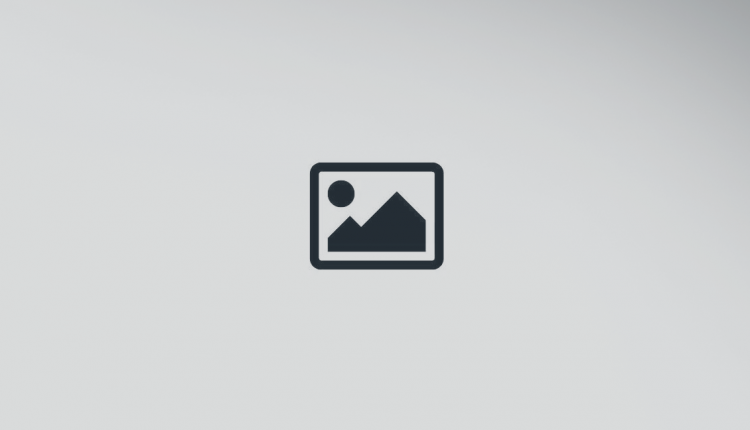 During a Twitter thread, Limit Break CEO Gabriel Leydon announced that Limit Break has bought a $6.5m Super Bowl ad. The Ad itself will be part of Super Bowl 2023.
Leydon also added that Limit Break was the first blockchain gaming company to enter the big leagues of Major League ad buys – putting the company and game in front of tens of millions of spectators
The announcement allegedly comes after months of deliberation about whether the company should commit to the ad buy or not. But overall, the team committed to showcasing the positives of its flagship title – DigiDaigaku.
Far from sticking to its own community on the online periphery, Limit Break plans to take DigiDaigaku out to a global, mainstream community. Personally directing billions, Leydon thoroughly believes that the ad will be one of the most effective videos and ads he's launched.