Metaverse Casino ordered to halt sales of its NFTs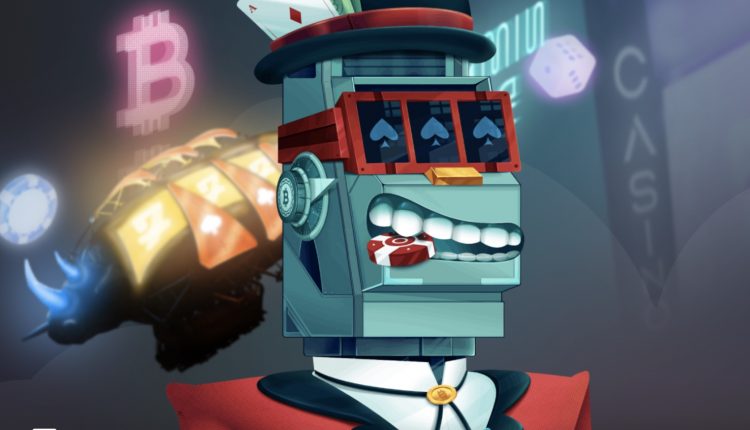 Slotie is under fire from regulators as accusations of fraudulent NFT sales are made
Regulators across four US states have simultaneously filed for emergency cease-and-desist orders against virtual casino Slotie.
Slotie acts as a virtual metaverse NFT casino, those who use the platform are able to interact with one another and make purchases or gamble with NFT tokens.
The metaverse casino has been served the cease-and-desist orders as the company's NFTs – it's claimed – fall into the legal category of unregistered securities. State security boards have accused Slotie of defrauding its investors and ordered the immediate halt of sales.
In a statement by the Texas State Securities Board it was noted that "The actions accuse Slotie of issuing 10,000 Slotie NFTs that are similar to stock and other equities. The Slotie NFTs purportedly provide investors with ownership interests in the casinos and the right to passively share in the profits of the casinos".
Interruption of operations
Accusations have been made towards Slotie regarding the concealing of its intentions regarding capital and the identity of its partnering casinos. The report also alleges that Slotie was violating state registration laws, which are there to protect investors. 
In light of the order, Slotie will need to immediately cease any sales to investors until they can secure proper registration. If the company does not adhere to the order then they are granted 31 days to request a trial take place.
The metaverse world often intertwines with that of NFTs and as each market continues grows, adhering to rules established long before the existence of with could prove increasingly restrictive with rules that become difficult to meet. Right now regulators that monitor the market are dead set on ensuring that business is being done the correct and legal way.