Netmarble announces King of Fighters Arena Launch And NFT Offering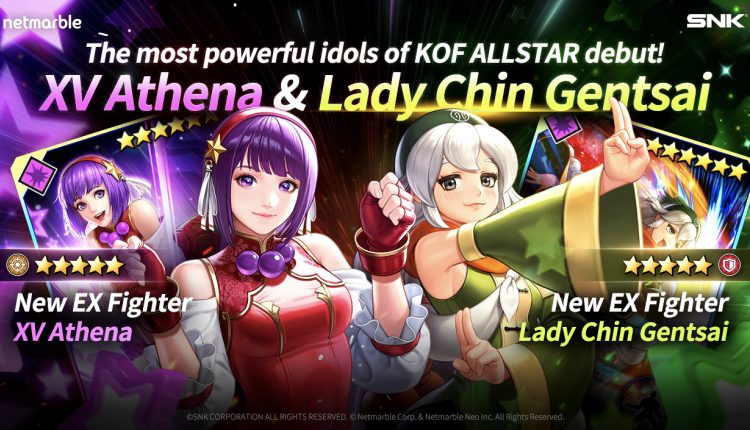 As part of the game launch, NFT sales will give owners the chance to purchase an exclusive controller
Developer and publisher of mobile games, Netmarble has announced it will launch its new title The King Of Fighters Arena on November 14th. Fans can also join the pre-sale for the title's first-ever NFT controller.
Established back in 2000, Netmarble is a gaming developer and publisher which strives to push the boundaries of mobile gaming by creating innovative game ideas. The King OF Fighters Arena title is Netmarble's new action-orientated, real-time, online PVP-based game which is based on The King Of Fighters series by SNK.
Exclusive to NFT owners
The title features fast-paced fighting with simple arcade-style controls and characters that each have their own unique fighting style; every character from the entire franchise will be available at launch. Players will be able to possess their own NFTs through the game and experience the world of tokenomics alongside the fighting action that the series is famous for.
NFTs which are purchased in the pre-sale are then being used elevate the gaming experience. As a further incentive to purchase the in-game NFTs a limited number of specially themed controllers will be available as part of the upcoming pre-sale, with only whitelisted NFT-owning users being able to join. To apply for the whitelist, players need to obtain points by staking MBX or participating in social community missions. Those with the highest scores will have a greater chance to become whitelist winners.
The whitelist entry period will begin on October 31st and run until November 8th, 2022. Nominated participants will be notified on the final day and whitelist winners may begin purchasing the controller at a discounted price on November 9th and 10th.