Visa files trademarks for Crypto wallets, metaverse and NFTs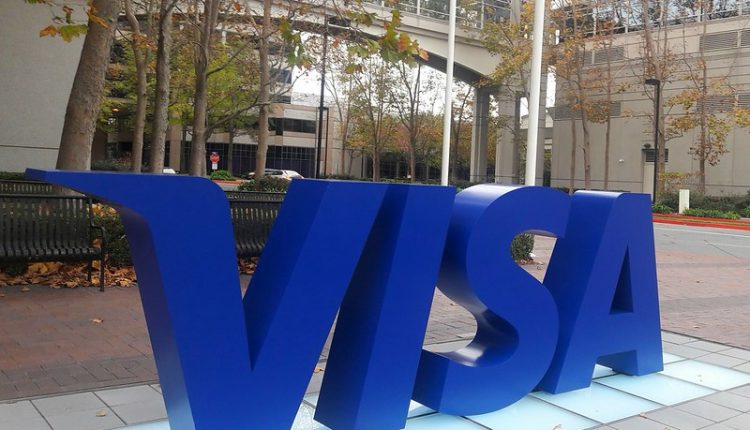 Visa has announced that it's filed two new trademark applications at the United States Patent and Trademark Office (USPTO). Specifically, the payments giant filed them in relation to digital wallets, NFTs and the metaverse at large.
In the first part of the application, it refers to the trademarks related to the creation of software for the "management of digital transactions; use of digital currency wallet and storage services". In addition, it includes managing and validating transactions.
For the second application refers to the temporary use of non-downloadable software for storing, managing, sending, etc, of digital currencies and assets such as NFTs.
These applications also refer to non-downloadable virtual goods, and collectable series of NFTs. These applications were filed in October 22nd.
These applications are of no surprise for Visa, as it has had previous engagements with the metaverse. Back in 2020, Visa filed a similar application for converting physical into digital currency.