Reddit's avatar NFTs raise $2 million in a single day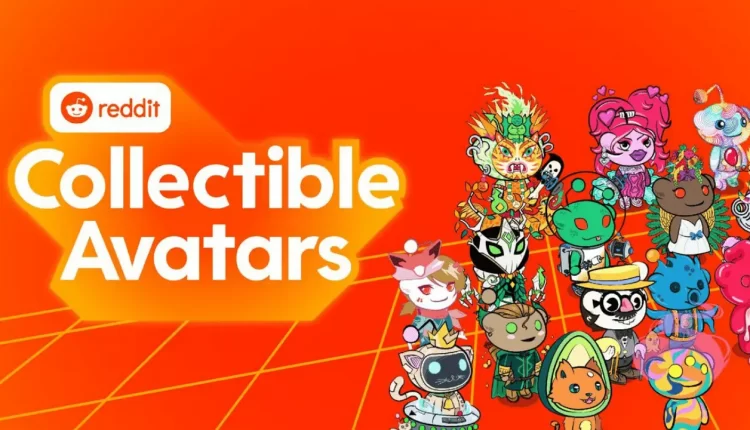 Reddit's Avatar NFT collection has reached nearly $2 million – with a 800% increase in sales. This is according to new data from Dune, and represents a staggering uptick following the launch of the company's digital avatar marketplace on Polygon.
Over the course of a single day, these avatars managed to bring in $2 million across over 5,000 transactions. Reddit's Chief Product Officer added that over 3 million Reddit Vault Wallets were also created for roughly the same number of NFTs in circulation.