Blockchain hackers are responsible for over $2.5 billion of thefts in 2022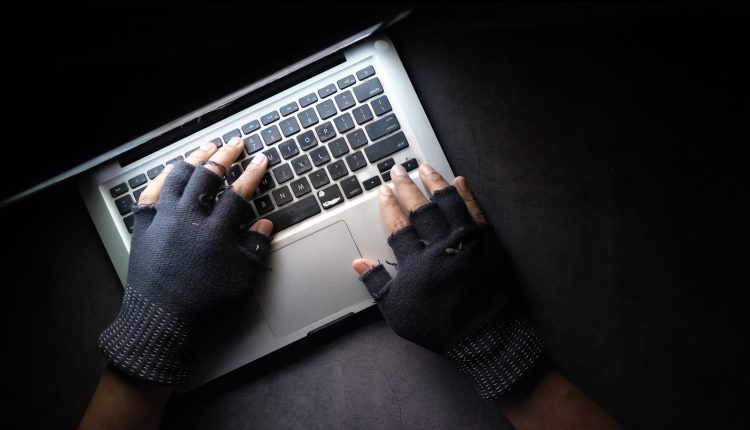 Despite the bear market decreasing the volume of hacks, substantial losses are still taking place
According to a report from Atlas VPN, blockchain hackers have stolen $2.5 billion in three quarters of 2022. The data collected is based on numbers provided by Slowmist Hacked.
Blockchain hacks overall show a 43% fall in the last quarter compared to Q2 however hacks are still happening and – as ever – huge amounts of money are the target. In Q3 2022 the report states that hackers got away with almost $483 million, which is no small amount.
Ethereum is reported to have been hit the hardest with the latest wave of hacks, showing a significant loss of $348 million over a series of 11 hacks. Next on the hit list is Polkadot's ecosystem, which suffered a loss of $52 million in just two hacks… Ouch. The subsequent significant loss is the Binance Smart Chain which lost $28 million due to 13 hacks. Despite BSC being targeted with the most hacks they managed to avoid larger money losses. Meanwhile Solana is also noted to have lost almost $6 million worth of crypto in just three hacking events.
The world of NFTs took a hit too with scammers coming away with nearly $4 million in seven events. Other crypto-related projects stack up a further $29.5 million worth of losses as a result of 10 hacks.
But overall, hacking activity is down
While a loss of $483 million is a substantial one, this figure represents a decrease in money lost due to blockchain-related hacks. Numbers have fallen from almost $1.3 billion in Q1 down to $810 million in the second quarter of 2022 and then down a final 40% in Q3, with the aforementioned figure of $483. 
Cryptocurrencies are currently still wading through a bear market – a prolonged drop in investment prices – which, despite the still huge numbers being involved, seems to have taken the edge off the hacker's hunger with both the number of hacks and amounts stolen – while still huge – are in decline.
If the crypto market is to remain in its current state, hacking activity will likely remain on a downward spiral. Despite that probability, the issue of blockchain hacks remains with any connected wallet being a potential 'in', giving the whole unregulated market a shady look to more uptight investors.
Want to stay safe? There's always the good old fashioned cold wallet.