Red Door Digital showcases gameplay trailer and NFT mint for Reign of Terror: Awakening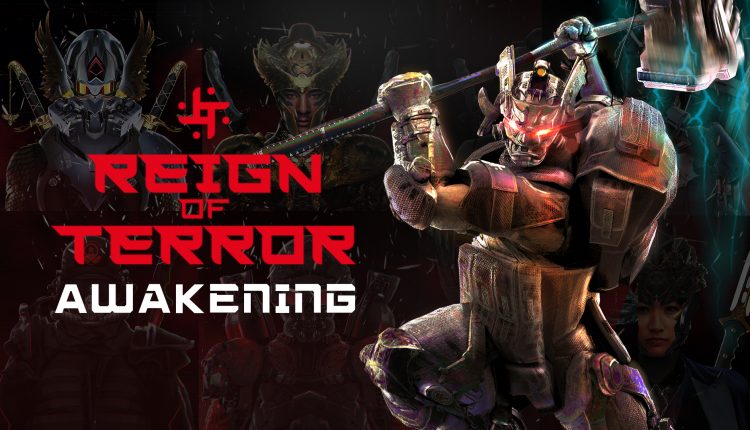 Red Door Digital has announced the date for its upcoming genesis NFT mint within its web3 game – Reign of Terror. The date was announced alongside a brand new gameplay trailer for its tactical MMORPG.
Both the gameplay trailer and genesis NFT drop come ahead of the release of Reign of Terror: Awakening, a mining side game with exclusive access for Reign of Terror NFT owners.
According to Red Door Digital, its Genesis NFT mint is set to launch on Tuesday, November 8th on Fractal. The Solana-based NFT marketplace was founded by Twitch co-founder Justin Kan and Google Drive co-founder David Wurtz.
These genesis NFTs feature 515 profile pictures. Along with offering players a chance to own some of the rarest NFTs, they will also have priority access to Reign of Terror: Awakening. Players will be able to stake their PFPs on missions in the mining side game to receive rewards.
The genesis NFTs are split into five classes: Legendary, Royal Court, Government Forces, Armed Forces and Royalty. Out of these, Legendary is the rarest class, which allows users to directly upload their face in a process called 'immortalisation'.
"This genesis NFT mint marks the first time the gaming community can get their hands on Reign of Terror in-game assets, which will also be usable in Reign of Terror: Awakening. This is a major milestone as we welcome players everywhere to start exploring the world of Reign of Terror," said Joseph Derflinger, CEO and Founder of Red Door Digital.