SEC's Investigation into Bored Ape Yacht Club Foreshadows Industry Regulation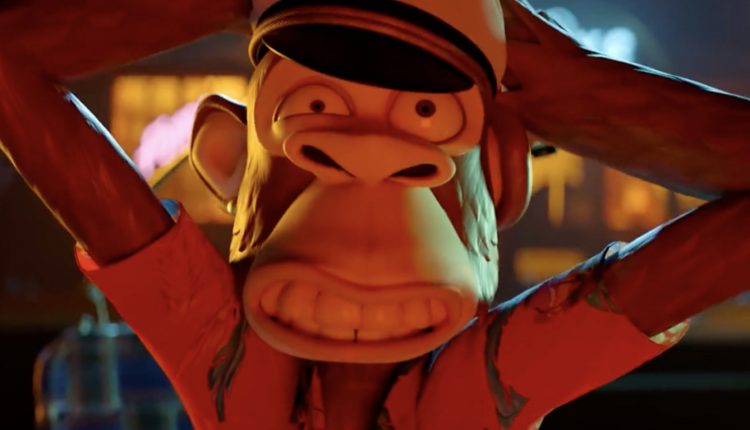 Does the Securities and Exchange Commission Plan To Regulate NFTs?
Currently, Yuga Labs, the brand responsible for the Bored Ape Yacht Club, is under investigation by the Securities and Exchange Commission. The investigation seeks to determine whether the company has violated security registration laws but some experts fear this is a sign that the commission is attempting to assert control over the NFT industry.
"The potential for regulatory enforcement action is greater than I had anticipated, even with respect to NFT collections where each digital asset is unique," artist and NFT attorney Alfred Steiner told Decrypt.
"My impression prior to this news had been that the sort of diversity you have among digital resources in a collection like BAYC would be sufficient to keep regulatory action at bay," Steiner added. "I don't know of any previous signal that they were going to do what they've done."
The Bored Apes rumble on
The Bored Ape Yacht Club is an NFT collection featuring cartoon apes that has proven popular with celebrities. Snoop Dogg plans to open a restaurant themed around his bored Ape NFT. Likewise, Seth Green found his plans for a series based on his Bored Ape NFT in jeopardy after losing the NFT in a phishing scam.
Steiner also told Decrypt he had previously believed the distinctions between the appearance of each Bored Ape NFT would allow them to be viewed as art pieces rather than securities. Other experts, however, say it was only a matter of time.
"I'm not surprised. I've seen this coming for the last two years," law professor at Kentucky University Brian Fyre told Decrypt.
"What are all the different NFT collections that Yuga Labs is selling other than, functionally, investments in the future value of the Bored Ape Yacht Club brand?" Fyre said. "That's all they really are, at the end of the day."
However, a third expert, NFT attorney Jeremy Goldman believes the investigation is more about SEC securing the ability to regulate cryptocurrencies and NFTs. In fact, Goldman even hinted that SEC may have leaked the information about the investigation to garner publicity.
"To me, it's a little suspect. Suddenly an anonymous source says, 'Oh, yeah, Yuga's on the list,' and then it makes headlines," Goldman told Decrypt. "I just do wonder whether this is part of government in-fighting for control. They're putting it out there, 'We're already investigating this,' and they want to put out a big name, so it gets the attention of the public."