Artyfact: Blockchain gaming's next triple A contender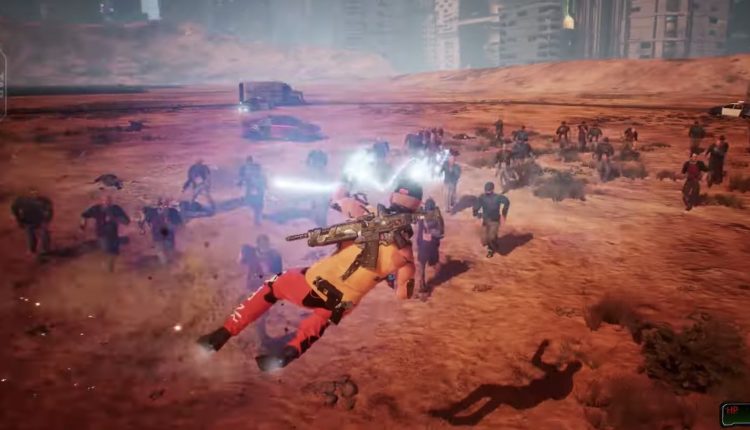 Taking on all comers and leaving no gaming/blockchain/Web3/metaverse stone unturned
Artyfact, an upcoming open-world gaming metaverse that is built on the Binance Smart Chain and powered by Unreal Engine 5 is aiming to bring a triple A experience to blockchain gaming.
The team behind this new title intends to build a Web3 gaming metaverse with high-quality graphics and addictive gameplay while incorporating a Play-and-Earn model into the game's economics. The goal is to create a game that is both engaging for players and grants them the ability to earn without it feeling like a chore.
NFTs, tokens, and immersive gameplay
Artyfact is using the power of UE5 to ensure that the game features the latest in game development technology. This is in the hopes that players will be able to experience a deeper level of detail and immersion inside the virtual world and give a more realistic gaming experience.
The native in-game and governance token of the Artyfact ecosystem will be $ARTY. This can be used to purchase game items in NFT format, participate in the governance of the titles DAO, earn rewards and unlock premium privileges. The game also offers a variety of play-and-earn multiplayer game modes which aim to suit all kinds of players. In these PAE modes, players can earn $ARTY by eliminating other players. Each week the top 100 players with the highest rating will get the chance to withdraw the earned $ARTY tokens.
All items in Artyfact will come in the form of an NFT item, this includes avatars, weapons, clothes, or estate. This is to grant players complete governance over their in-game assets and offers the freedom to transfer or trade them within the built-in NFT marketplace. Artyfact intends to hold occasional virtual events within its metaverse, it will also allow its citizens to organise their own paid or free events such as NFT exhibitions, concerts, and shows where players around the world will be able to take part.
Artyfact is hoping to be a blockchain game that can spearhead the transition between traditional video games to games with metaverse and Game Fi elements.
The Artyfact roadmap indicates that game's beta phase will be ready Q1 2023.