Mythical Games cuts 10% of staff after the departure of Koch and senior staff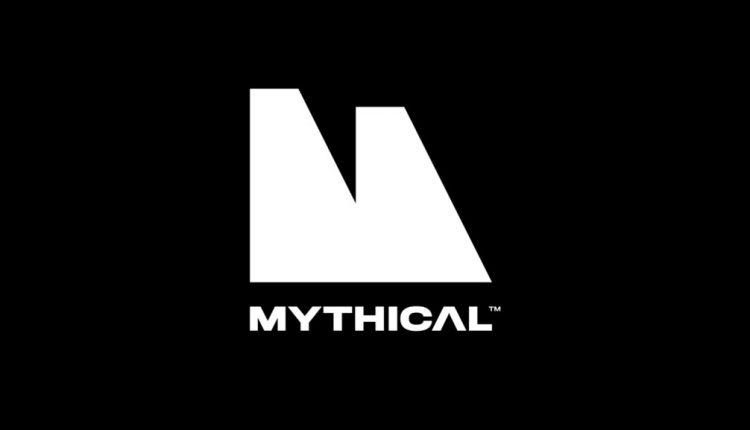 Following the departure of some of its senior staff, including Rudy Kock, Mythical Games announces cuts to its staff. In total, the company has shed 10% of its total workforce as part of a broader crypto downturn.
According to the company's LinkedIn, Mythical Games' total staff comprised 321 employees, meaning roughly 32 layoffs occurred. As previously mentioned, the announcement was made after senior members – Rudy Koch, Chris Ko and Matt Nutt – announced their departures, though for unrelated reasons.
Mythical isn't the only company seeing a downturn in staffing. The announcement also followed cutbacks by tech giants like Lyft, Twitter and Facebook. Crypto companies like Crypto.com, Bitmex and more have been feeling the sting too.
While an unfortunate reversal, it's not as bad as it sounds. When you consider the fact that Mythical Games obtained its unicorn status following its $150 million Series C round, and reaching a total valuation of $1.25 billion in November 2021.
In total, Mythical has managed to raise over $270 million, with the majority being earned in 2021. With this in mind, the staff cut appears to be more of a pre-emptive move to cut overheads.