OpenSea exploring possibilities for NFT royalties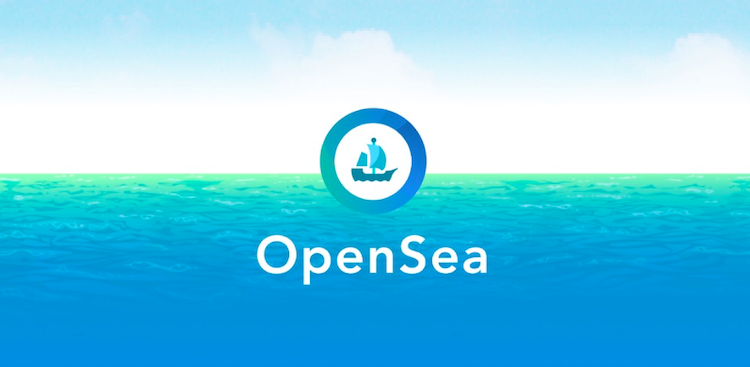 OpenSea announced it was considering axing creator royalties but a strong community backlash has altered its plans
OpenSea had announced that it was reconsidering its policy on enforcing creator content royalty fees for NFTs, due to community feedback on this matter. They have now stated they will continue to enforce creator royalty fees.
Over recent weeks we have seen various NFT market platforms altering their stance on creator royalty fees. LooksRare was one of the marketplaces that announced it would no longer be supporting creator royalties by default but rather share 25% of the LookRare Protocol fee with its creators.
OpenSea's announcement that they too were considering a policy change, was not met with much positivity from the community. Among those who opposed the idea were the Bored Ape founders who released a blog post stating that the idea was "not great" and that "For a lot of artists and creators, the existence of creator royalties has been the single most important factor that brought them into the ecosystem."
A win for the community
Speaking further on the blog, it was detailed that Yuga Labs along with others such as 10KTF had been discussing other potential paths forward for creator royalties and landed on the idea of an allowlist model that will enable trading between normal wallets and will let creators only approve secondary trades through marketplaces that honour their creator royalties.
OpenSea has since updated its position on the situation, stating that it will continue to enforce creator fees on all existing collections and that reaching out to the community for guidance was in an attempt to understand a wider range of perspectives.