WEMIX3.0 launches 40 Wonders as its latest node council partners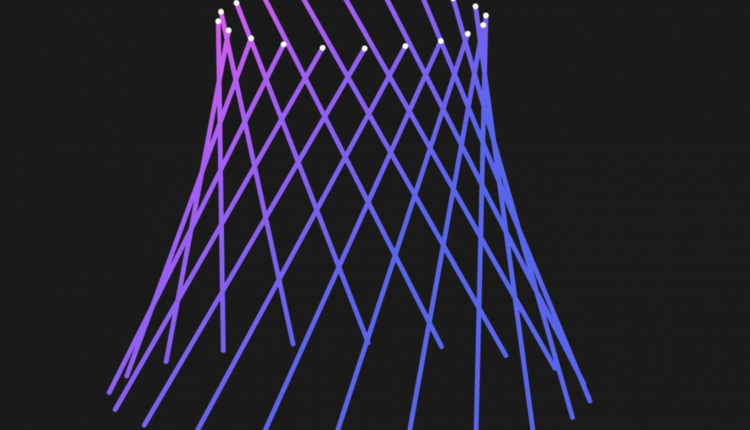 Wemade has announced that its mainnet – WEMIX3.0 – has welcomed a range of partners through its 40 WONDERS initiative. As a Node Council Partner (NCP) of 40 WONDERS, partners will have the chance to contribute to the development and growth of the WEMIX3.0 ecosystem and play a significant role in decision-making for the platform.
The initiative validates transactions and new blocks within WEMIX3.0's mainnet, ensuring its broader operations continue. All of these NCPs get a unique ID, from one to 40. Once all numbers are designated, the 40 WONDERS team will work together to enhance and secure the WEMIX3.0 mega-ecosystem. 
"We are delighted to welcome such an established set of partners to our 40 WONDERS initiative," said Henry Chang, CEO of Wemade. "Their wealth of experience in the blockchain space will have an incredible impact on the development and expansion of WEMIX3.0." 
Among those joining as an NCP include the following:
Blockdaemon – A leading blockchain infrastructure company that joined as WEMIX3.0's first NCP to provide support on various technical issues.
Allnodes –  Global blockchain company Allnodes has participated as a node validator for more than 40,000 nodes across over 65 global blockchains, including ETH2.0, Solana, Polygon, Polkadot, Avalanche and more. 
DSRV – DSRV operates an all-in-one node platform allowing developers to focus on creating blockchain services by providing various blockchain nodes. As a WEMIX3.0 partner, it will provide infrastructure to improve convenience and accessibility for users. 
Ankr – Ankr offers a wide array of services from PRC and API to SDK and liquid staking, currently handling an average of around 8 billion blockchain requests for more than 50 blockchain networks daily.
Figment – The world's leading blockchain infrastructure company will play a role in securing the stability of the WEMIX3.0 mainnet and contribute to the growth of the ecosystem. 
Cosmostation – Cosmostation is a gateway for the interchain ecosystem, providing technical services to top global exchanges.
Algorith Capital – Quant hedge fund Algorith Capital specializes in investing various assets from traditional markets to cryptocurrency and data analysis. It will help expand the ecosystem by providing necessary support such as blockchain analysis, DeFi design and more. 
While this isn't an exhaustive list, Wemade's 40 WONDERS program is expected to welcome even more in the future.
For more information on 40 WONDERS, visit the website.