Aptos Network picked by NPIXEL as its home for web3 gameplay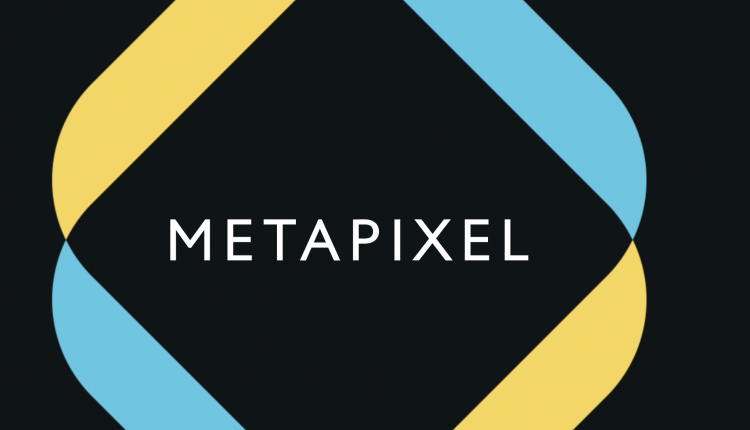 Aptos, the layer 1 blockchain, has announced a new partnership with the Korean triple-A gaming studio NPIXEL. The partnership aims to bring web3 to NPIXEL's gaming initiatives platform. This partnership is interesting because millions of gamers are already using the platform.
With Aptos, users can safely own and share assets on Aptos' upgradeable and user-friendly network. This strategic ecosystem partnership with one of South Korea's fastest-growing game developers signals Aptos' ability to pioneer the evolution of blockchain-based gaming and positions the network at the frontlines of redefining Web3 gameplay for an entire industry.
Create by NPIXEL, METAPIXEL operates as a Web3 gaming ecosystem that showcases a metaverse comprised of triple-A game IPs in collaboration with Aptos. By providing quality games using original IPs, true ownership of game assets, and cutting-edge gaming models, such as free-to-own, to open up a new open economy for gamers, METAPIXEL will shape how true Web3 gaming is perceived.
Established in 2017, the platform has gained significant traction since then. In August 2021, it achieved unicorn status thanks to its Series B funding round. The firm also hosted the multiplayer RPG – Gran Saga – which gained massive acclaim as the highest-grossing app on the app store since launching in Korea and Japan.
This partnership comes at a time when the Web3 gaming industry needs remodelling. NPIXEL has top-tier expertise in triple-A-quality and engaging gameplay, while Aptos provides a fast-growing ecosystem, scalable network, and hyper-focus on both user and developer experience. The resulting game titles developed through this partnership are bound to define the true value of Web3 gaming. 
For more information on Aptos, visit the website.