Coachella NFT passes delayed following FTX collapse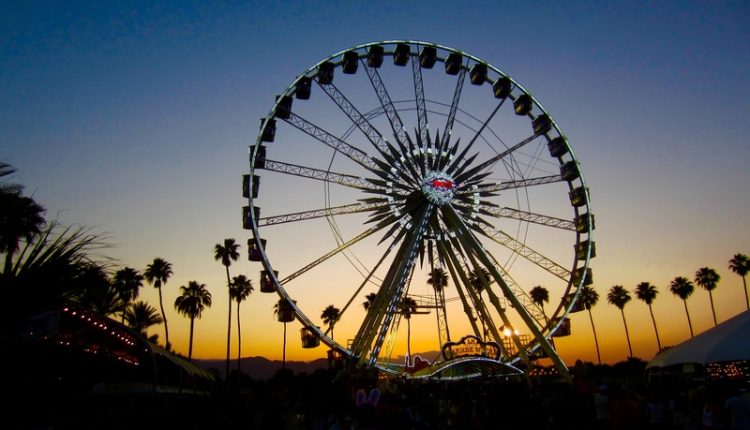 Back in February, Coachella announced that it will auction off 10, high-luxury, lifetime passes in the form of Non-Fungible Tokens. While representing some desirable perks, these NFTs have entered a state of limbo, following a high level of instability within the crypto market.
Recently, this instability was compounded by the collapse of FTX, a crypto exchange that supported the storage of NFTs from thousands of users. The exchange officially declared bankruptcy on November 11th.
For many of its users, those who stored their NFTs on FTX, suddenly found themselves with no access in light of the platform's closure. Though, Coachella keys remained completely non-functions to those who had access them.
The painful side of this is that these now non-functional NFTs were sold off for a total of $1.5 million. Coachella had previously partnered with FTX with a special NFT promotion, granting any owner a range of perks.