Metaplex announced round of layoffs in wake of FTX collapse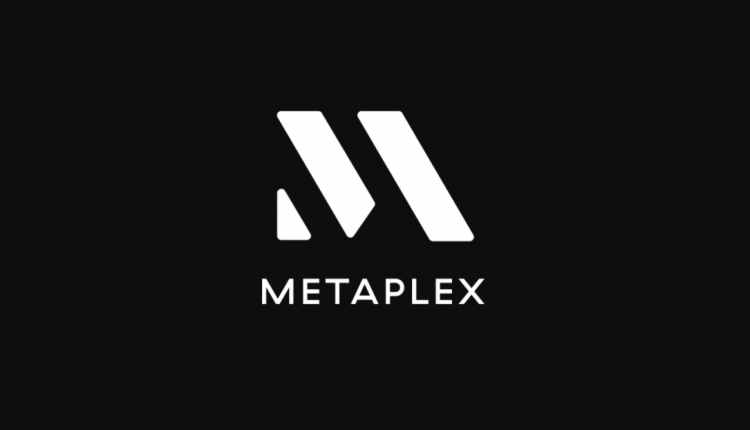 Metaplex, the NFT protocol maker based on Solana, has announced that it will undergo company-wide layoffs. This news comes from FTX's collapse last week and has done a lot to shake confidence in the crypto space.
The number of Metaplex employees being laid off is undisclosed but could imply that that number would climb over the coming days. Company co-founder and CEO, Stephen Hess announced on Twitter recently:
As a company, Metaplex serves as a protocol that supports Solana-based NFTs. Having previously started to support Solana as it took on Ethereum, the company raised $46 million back in January.
Later on in the year, Metaplex announced the issuance of its own governance token – $MPLX – which subsequently plummeted in value. What didn't help were ongoing challenges facing creator-based royalties, which brought down Solana NFT values and sales.
But, what served as a major setback was, as mentioned before, FTX's collapse. After this, SOL tokens plummeted by 60%, while losing tens of millions of dollars directly from FTX investments. Tragically, for owners of FTX-based NFTs, they will now find that their collectibles are inaccessible, pending FTX's bankruptcy hearings.
Bankman-Fried has previously been an open advocate for Solana, having supported a number of Solana-based projects for years.